Pathway to Europe
Through its international undertaking, IRT SystemX aims to increase the visibility of its work and expertise as well as contribute to French scientific dissemination and standardization, all the while attracting new skills, new use cases and new sources of funding. The institute's international outreach draws on the strengths of its national position. SystemX has developed a multi-sector activity based on cutting-edge scientific and technical fields recognized abroad, offering digital environments in response to the current challenges of key topics. SystemX is also keen on developing its international network and participate in calls for projects adapted to evolving international contexts.
In Europe, several structuring programmes have been established to foster research, innovation and development, namely Horizon Europe, which is the EU's key funding program for research and innovation with a total budget of €95.5 billion.
Horizon Europe consists of 3 pillars. The second pillar, in particular, focuses on collaborative research addressing global challenges and European industrial competitiveness. A cluster of the second pillar is dedicated to Deep Tech, with AI technologies, open source and digital technology at the service of ecological transition. Digitalization is also at the heart of other clusters, namely in connection to health, mobility, and energy.
It is thus only natural for IRT SystemX to contribute to the Horizon Europe programme, given its expertise in applicative fields, its advances in the implementation of digital environments and its mobilization of research engineer talents.
Key figures

European projects granted


Key networks
International networks are established in a short and mid-term perspective, which is a key enabler for the construction of international projects on a recurrent basis. Below, a list of the networks in which IRT SystemX is involved:
Applications: Intelligent Transport Systems, power systems
Technology: big data, AI, data and robotics, cloud and dataspace
Standards: telecommunication, systems engineering
Trustworthy AI
Academics: AI lab, cybersecurity of critical infrastructure, smart cities
Testimonies
Some of our partners are talking about their collaboration with IRT SystemX :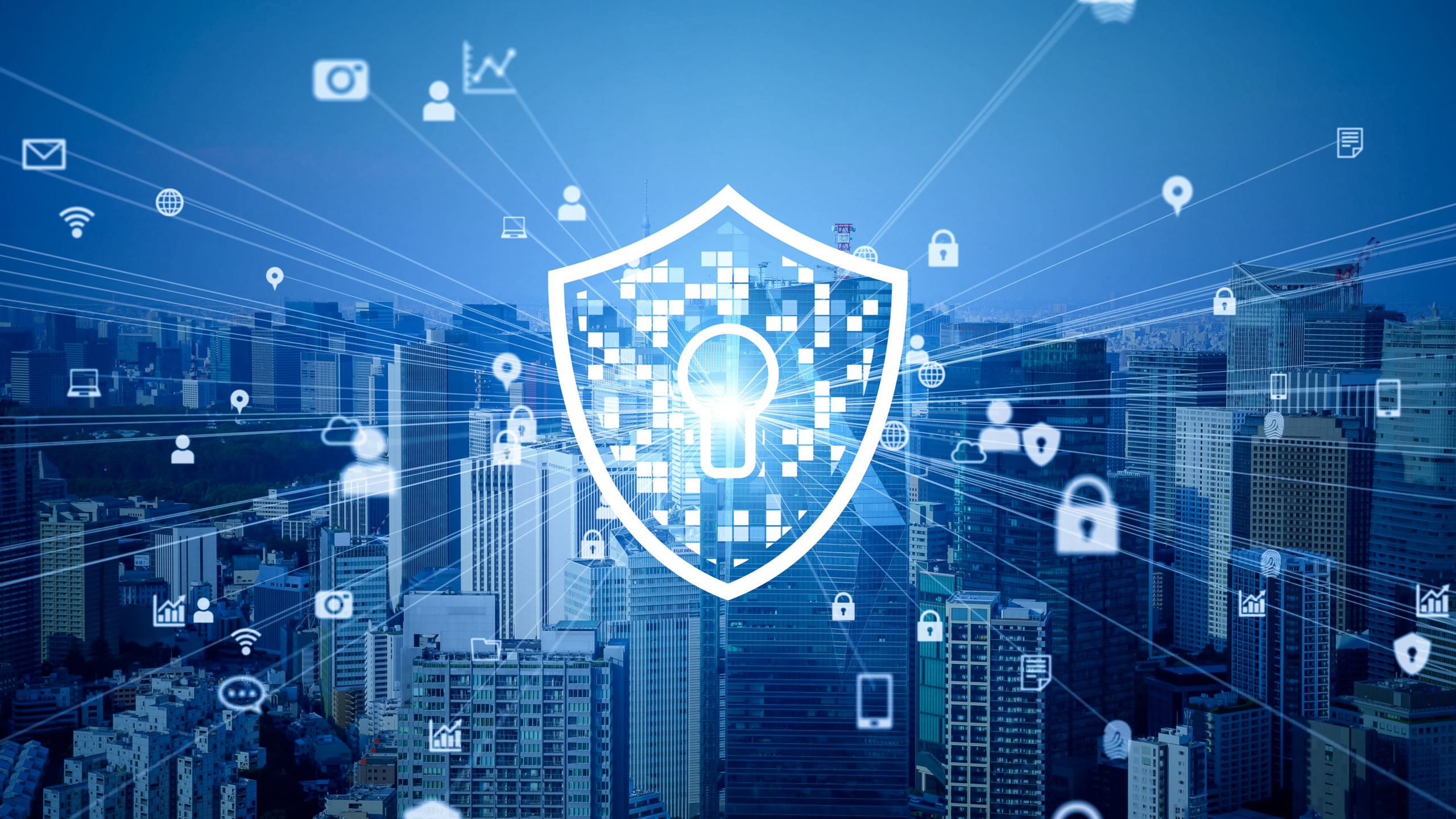 EventProgramRegistration Biographies Practical information SystemX is organising the Workshop "Complex Systems and Resilience - ... Read more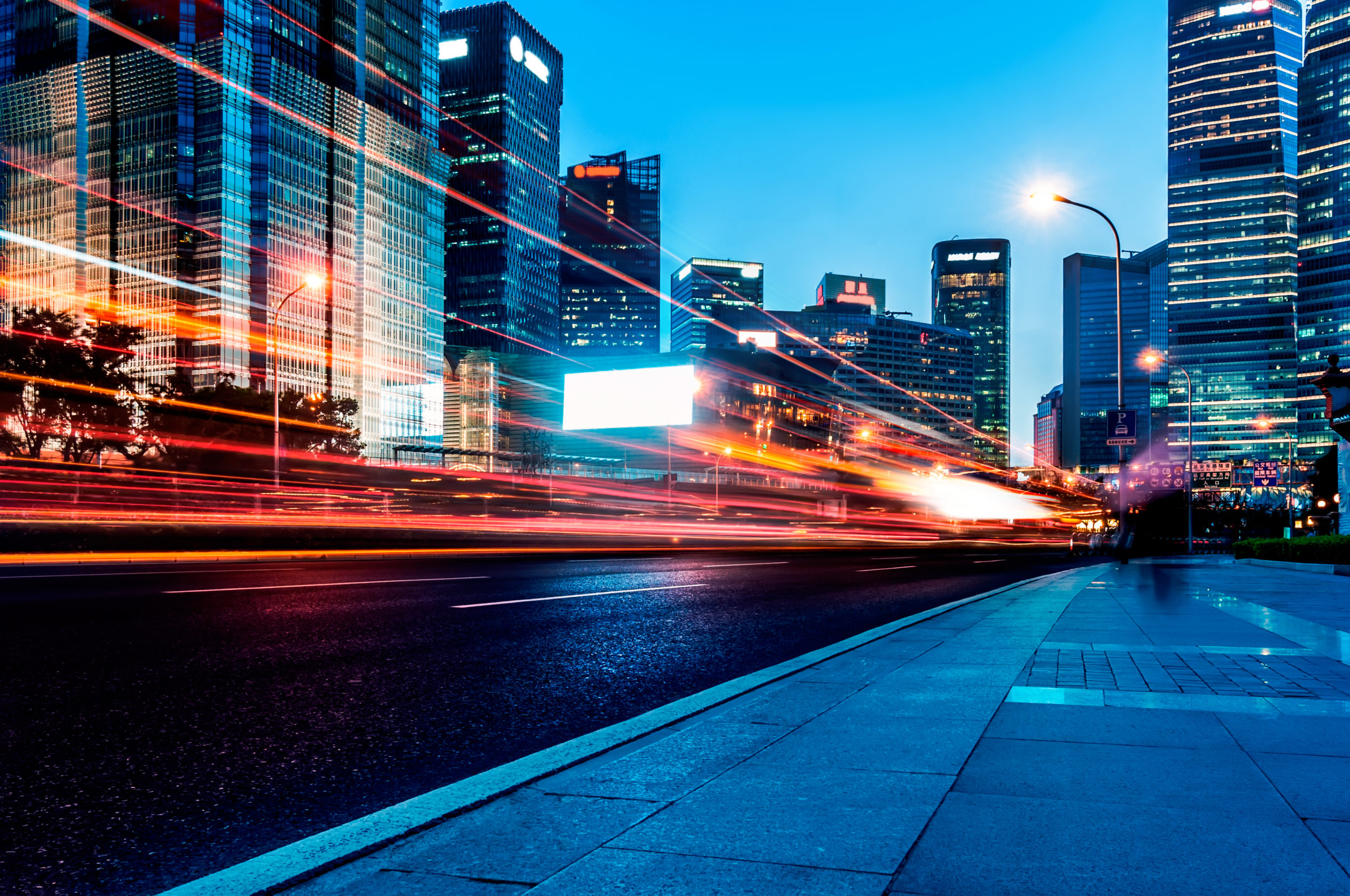 Event Program Registration Organization Partners Event How can we maximize the relevance and performance of future mobility ... Read more