IRT SystemX
Centre d'intégration Nano-INNOV – Building 863
2, boulevard Thomas Gobert
91120 PALAISEAU
France
Phone: +33 (0)1 69 15 61 35
To visit our site, please bring an ID card.
Coming to IRT SystemX headquarters (in Palaiseau)
BY CAR:
From Paris
1/ N118 via Pont de Sèvres
Follow the N118 up to exit n°9 (Centre Universitaire);
At the 1st roundabout take the 4th exit;
At the next roundabout take the 1st exit onto the D128 towards Palaiseau;
500m later, make a right at the traffic light.
2/ A6 via Porte d'Orléans or Porte d'Italie
Take the A6a then the E5/E50/Palaiseau/Étampes/Bordeaux/Nantes/Massy/Longjumeau;
Left exit towards the D444/Versailles/Igny/Bièvres;
Merge onto the A126 then continue onto the D36;
At the roundabout take the 2nd exit on the Avenue de la Vauve/D128;
At the next two following traffic lights, make a right;
At the next traffic light, continue straight and 100m later, make a left.
BY PUBLIC TRANSPORTATION
From Paris
RER B (Saint-Rémy-lès-Chevreuse direction)
RER C (Versailles Chantiers direction)
->  exit at the Massy-Palaiseau station (see below)
From Roissy-CDG airport
RER B (Saint-Rémy-lès-Chevreuse direction)
-> exit at the Massy-Palaiseau station (see below)
From Massy-Palaiseau (TGV or RER stations)
bus 91.06 (Massy >> Saint-Quentin-en-Yvelines) ;
bus 91.10 (Orly >> Massy >> Saclay) ;
-> Exit at the Corbeville stop
From Orly
bus 91.10 (Orly >> Massy >> Saclay
-> Exit at the Corbeville stop
Digiteo Moulon
Bâtiment 660 ‑ 4 rue René Thom
91190 Gif-sur-Yvette
Tél. : +33 (0)1 69 08 06 17
Access Map
Lyon
IRT SystemX
Campus LyonTech La Doua
56, boulevard Niels Bohr – CS52132
9603 Villeurbanne Cedex – France
Access map
Singapore
IRT SystemX
The Workshop
5008 Ang Mo Kio Avenue 5,
Techplace II, #04-09/16,
Singapore 569874
General Management
Paul Labrogère – CEO
Cyril Orgelot – Company Secretary
Patrice Aknin – Scientific Director
Estelle Ollivier – Office Manager
estelle.ollivier[at]irt-systemx.fr / +33 1 69 08 06 17
Research and Technologies
Bruno Foyer – Research and Technologies Director
bruno.foyer[at]irt-systemx.fr
Julie Lerant – Operations Officer of the Research and Technologies Direction
julie.lerant[at]irt-systemx.fr / +33 1 69 08 05 81
Communications
Aurélie Bourrat – Communications Director
aurelie.bourrat[at]irt-systemx.fr
Julie Bernede – Senior communications officer
julie.bernede[at]irt-systemx.fr / + 33 6 78 41 34 27
Samanta Duguay-Fanty – Marketing and communications officer
samanta.duguay[at]irt-systemx.fr / + 33 6 78 55 26 82
Kristina Puzovic – Communications Officer
kristina.puzovic[at]irt-systemx.fr / + 33 1 69 08 06 99
Strategy and programs
Abdelkrim Doufene – Strategy and Programs Director
abdelkrim.doufene[at]irt-systemx.fr / +33 (0)1 69 08 06 09
Rosemary MacGillivray – Coordinator of the Strategy and Programs Direction
rosemary.macgillivray[at]irt-systemx.fr / +33 1 69 08 05 50
Recruitment
Mathilde Pilarski – Human Resources Manager
mathilde.pilarski[at]irt-systemx.fr / +33 1 69 15 71 32
Joanna Bussiere – Human Resources Officer
joanna.bussiere[at]irt-systemx.fr / +33 1 69 15 64 49
START@SystemX
Rosemary MacGillivray – Coordinator of the Strategy and Programs Direction
rosemary.macgillivray[at]irt-systemx.fr/ +33 1 69 08 05 50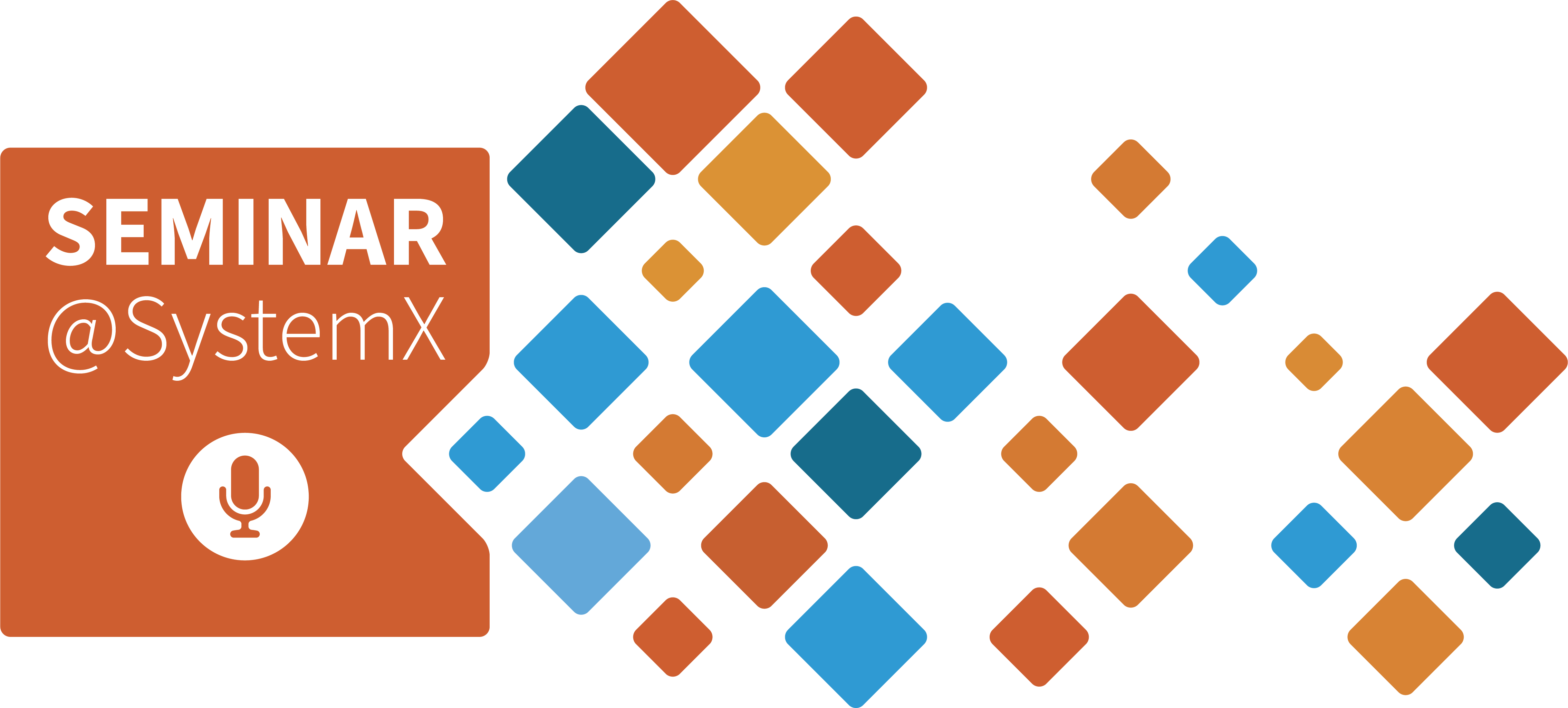 Abstract Biography Registration Marios Kountouris (EURECOM) will run a Seminar@SystemX on the following topic: Goal-oriented Semantic ... Read more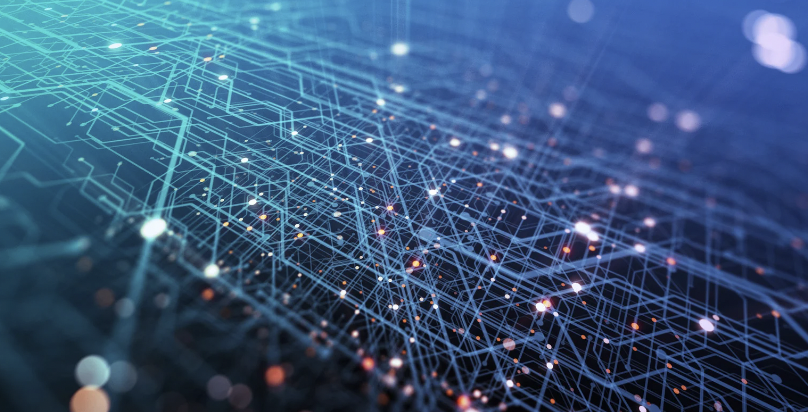 Following the successful first edition in 2021, starting as an echo of the IA2 Program at IRT SystemX, and second edition in 2022,  ... Read more