Autonomous vehicles, digital simulation, multimodal transportation, cybersecurity, Smart City, mobility, energy, Blockchain etc, were all present at the first edition of ThesisDay@SystemX!
Throughout the afternoon, our PhD students were in the spotlight to present their research.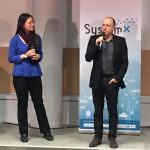 Patrice Aknin (Scientific Director, IRT SystemX) and Milena Klasing-Chen (Innovative design project manager, SNCF) opened the event by presenting the Concept-Knowledge method of cogeneration, which enables relationships between science and industry to be structured, especially in the field of theses, in a jointly presented keynote speech.
10 PhD students then took the stage in succession in the exercise called "3 minutes to convince": inspired from the "My Thesis in 180 seconds" competition, the exercise enabled our PhD students to present their subjects in a mere three minutes. You can see their presentations again here:
Some 30 PhD students also presented their own thesis subjects during a posters session.
The afternoon ended with the awards ceremony! And the winners are…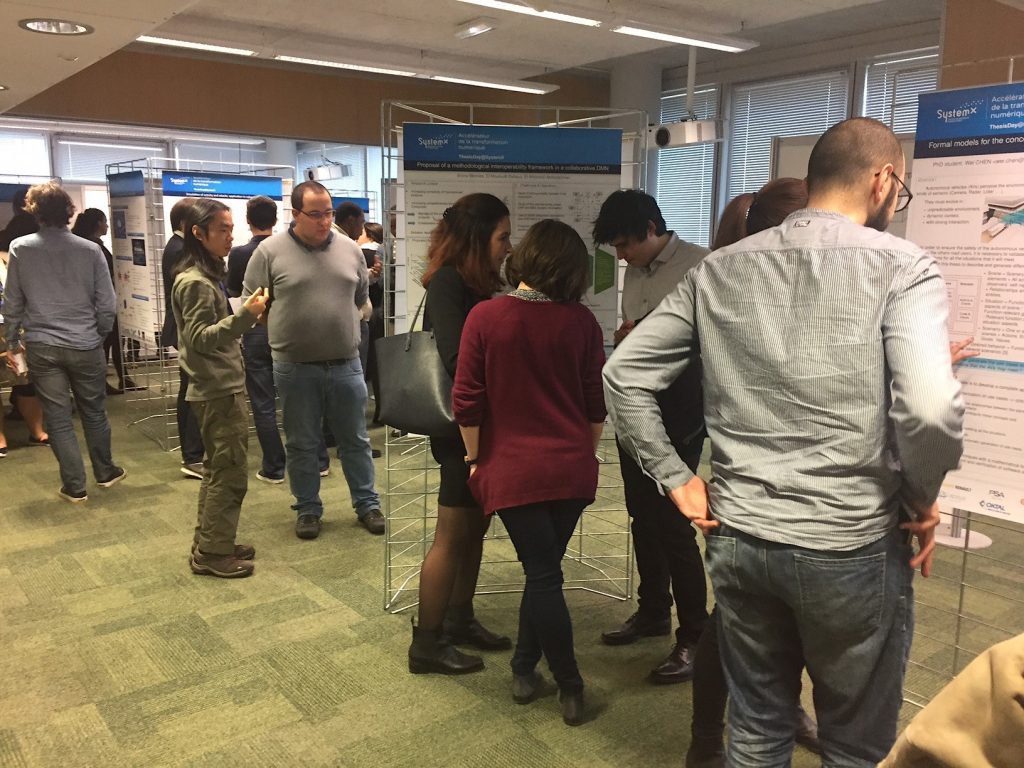 Fallilou DIOP, "Three minutes to convince" award from the jury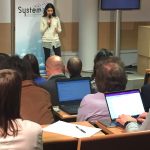 Danya BACHIR, "Three minutes to convince" award from the public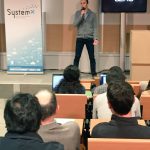 Fateh-Nassim Melzi, posters session award from the public
This event was organized in partnership with:

---
SystemX PhD close up
SystemX allows its doctoral students to specialize in a eld with promise for the future, a er obtaining an engineering or master's degree. Throughout their theses, they will be in a dynamic environment combining the expertise of professionals from the industrial and academic worlds in the institute's research projects.
Plunged into the heart of a scienti c and technical community at the leading edge of tomorrow's techno- logies, they are building up a strong network and are developing unique expertise which will be the key to their professional future.
For further information