Organized by OPTIS, the first edition of the ADMoSens (AD, Modeling, Sensors) Conference brought together nearly one hundred scientific and technical experts from the automotive industry, on 13 and 14 June 2018, in the premises of IRT SystemX.
This event dedicated to simulation focused on the "perception" and "sensor" aspects of the Advanced Driver Assistance Systems (ADAS) and autonomous vehicle technology.
The IRT SystemX shared its expertise in these areas with several interventions: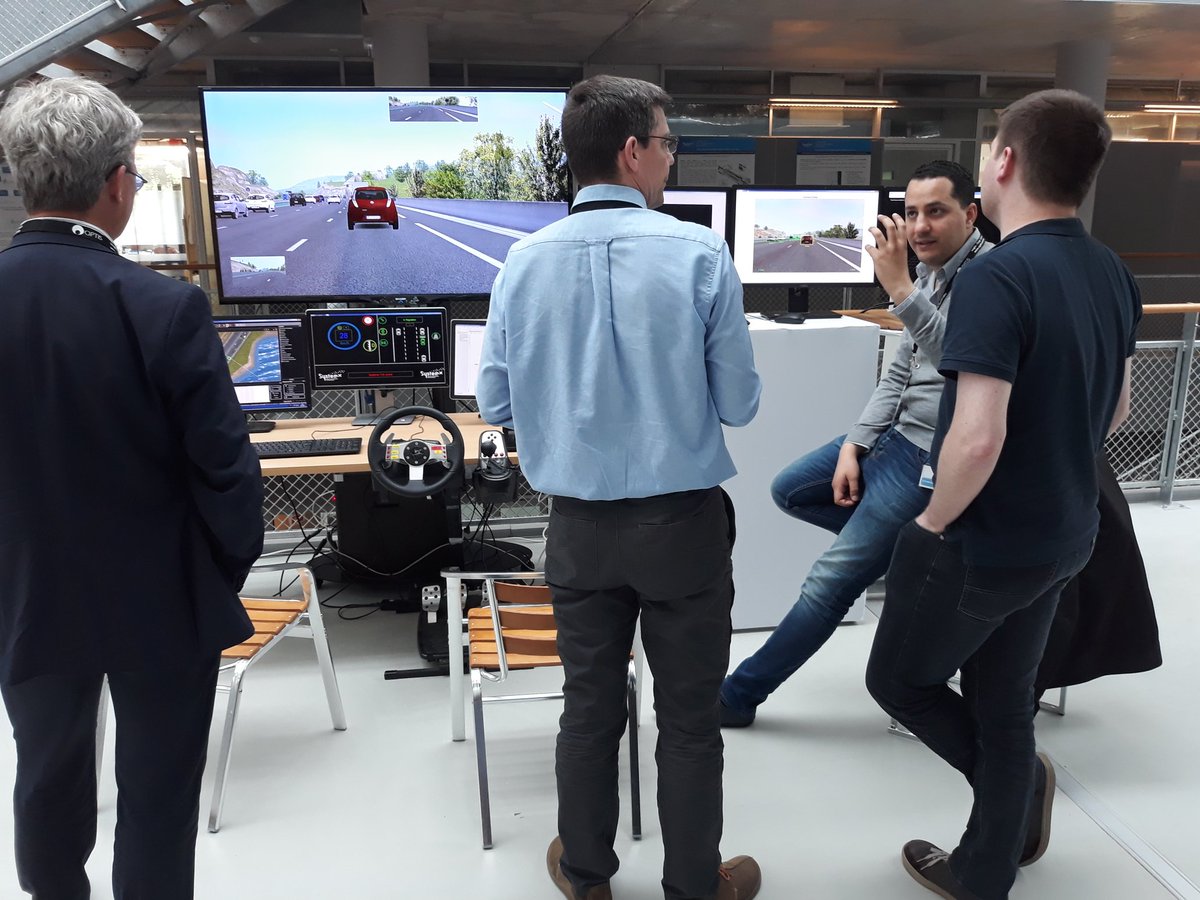 During the two-day conference, the teams for the projects Simulation for the safety of the Autonomous Vehicle (SVA) and Autonomous Ground Transportation in its environment (TAS)presented their research for the development and securing of autonomous driving systems and autonomous trains during a demo-tour.
Find out more: