S2C – System & Safety Continuity
Project description
Defining a methodological framework for co-engineering to improve the development and certification processes of complex systems.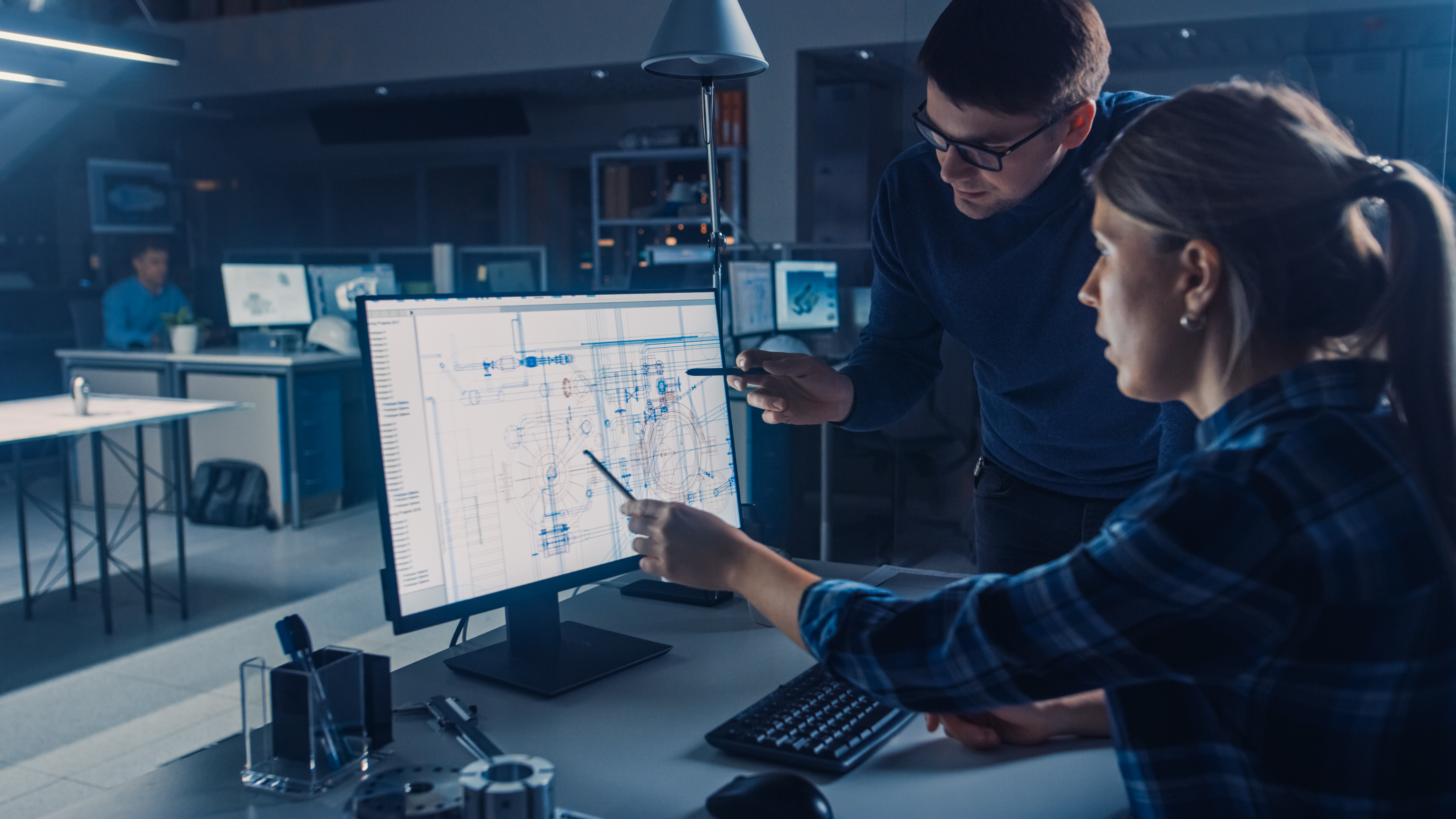 Launched in April 2019 for a duration of four years, the S2C project is carried out jointly by IRT Saint Exupéry and IRT SystemX. This project responds to the needs expressed by several industrial players in the aeronautics sector for a well-defined methodological framework of co-engineering between the systems (or subsystem) architecture design and safety disciplins, by ensuring consistency between models of these two engineering fields (MBSE and MBSA). Indeed, in current industrial practice, different teams independently produce the models on which the safety analyses of systems are based, and other models for defining architectures. However, because this work is often done asynchronously, it may lead to the late emergence of problems, which then will require rework with a significant cost impact. It is therefore essential to implement and maintain consistency between the two models, and more generally the data, by defining a process that has so far been very poorly supported by tools. There are various expectations: a better control of changes during the product development cycle and the mitigation of risks associated with redesign, improving confidence in safety analyses, providing safety specialists with more efficient means to understand complex systems, facilitating the use of model-based approaches in accordance with the requirements of certification bodies.
Expected results
A well-defined process for implementing and maintaining consistency between MBSE (Model-Based Systems Engineering) and MBSA (Model-Based Safety Assessment) models and more generally between systems engineering activities and safety analyses.
Specification or prototyping of a tool chain that will enable these consistency mechanisms.
Proposal of educational content on the MBSA and the co-engineering methodology, in order to facilitate their use in the different ecosystems.
Implemented skills
| | |
| --- | --- |
| | Safety of critical systems |
| | Systems engineering and software design |
Targeted targets
Aviation industry