SystemX is one of eight institutes for technological research that have been established by the Government to enhance the country's attractiveness.
SystemX, set up in 2012, is the only Institute of Research and Technology (IRT) in the eld of digital engineering of complex systems, meeting industries and territories' technological and scienti c challenges through exible, open and collective applied research.
"An Institute for Technological Research (IRT) is an interdisciplinary thematic institute that develops economic sectors related to its field through a balanced strategic public-private partnership. For this, it manages research programs coupled with technology platforms, conducts research and development projects at the international level, contributes to the engineering of initial and continuous trainings (qualifying professional training and/or degree delivering); and ensures the exploitation of the obtained results. "
Co-localization, SystemX's cutting edge advantage
The functioning of the Institute is based on two fundamental aspects:
Bringing talents together. The institute brings together all the partners involved in its projects under one roof, thus creating a melting pot of interaction between stakeholders in the public and industrial research sectors.

Pooling of skills and platforms. SystemX is consolidating its technological platforms by pooling the components and infrastructures of its research projects, and is developing expertise in the service of its public and private partners.
The IRT in numbers (December 2018)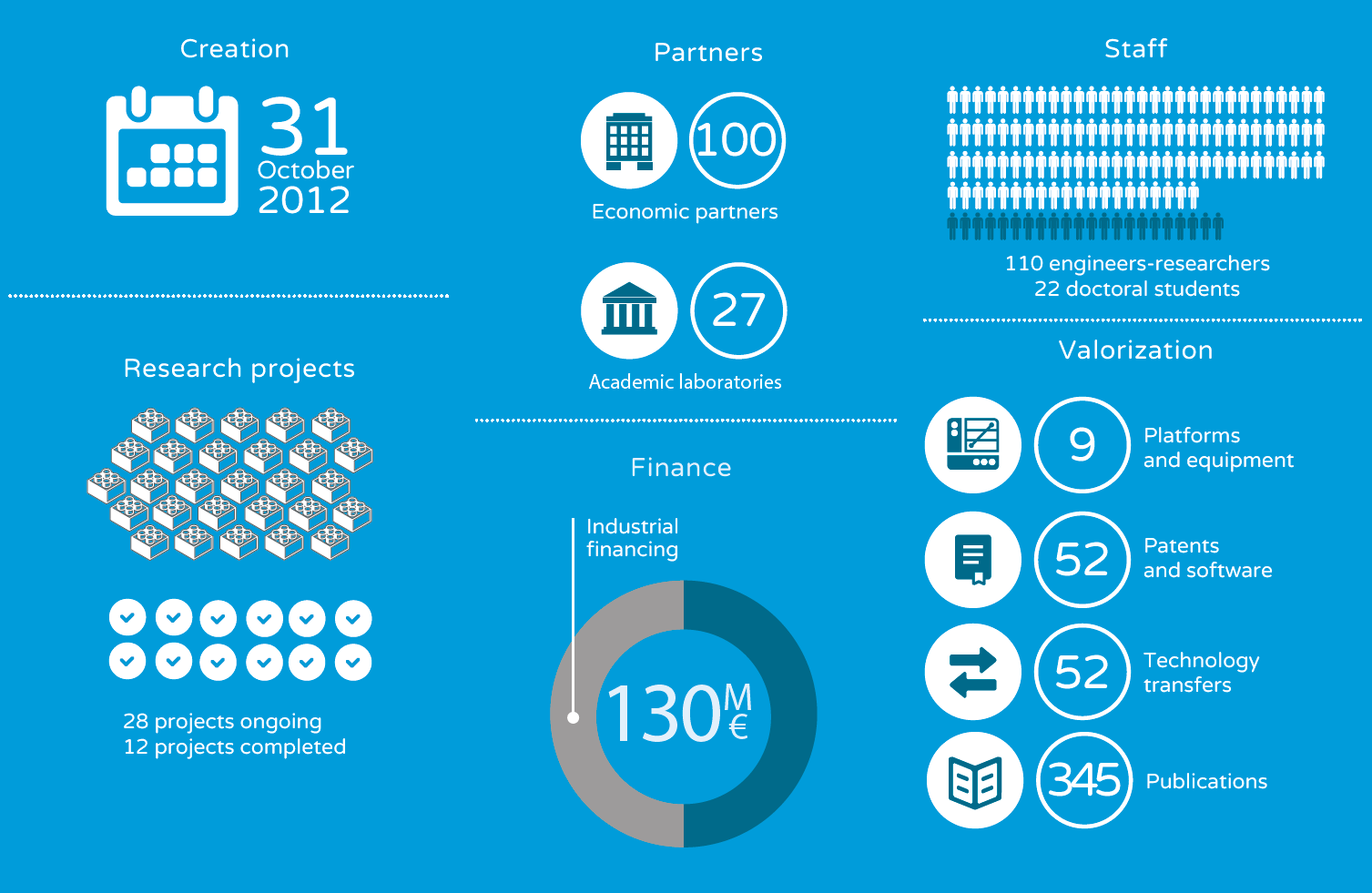 For further information on SystemX
Its research projects
Its technological platforms
Its partners
Its job, doctoral thesis and internship offers
The IRT Association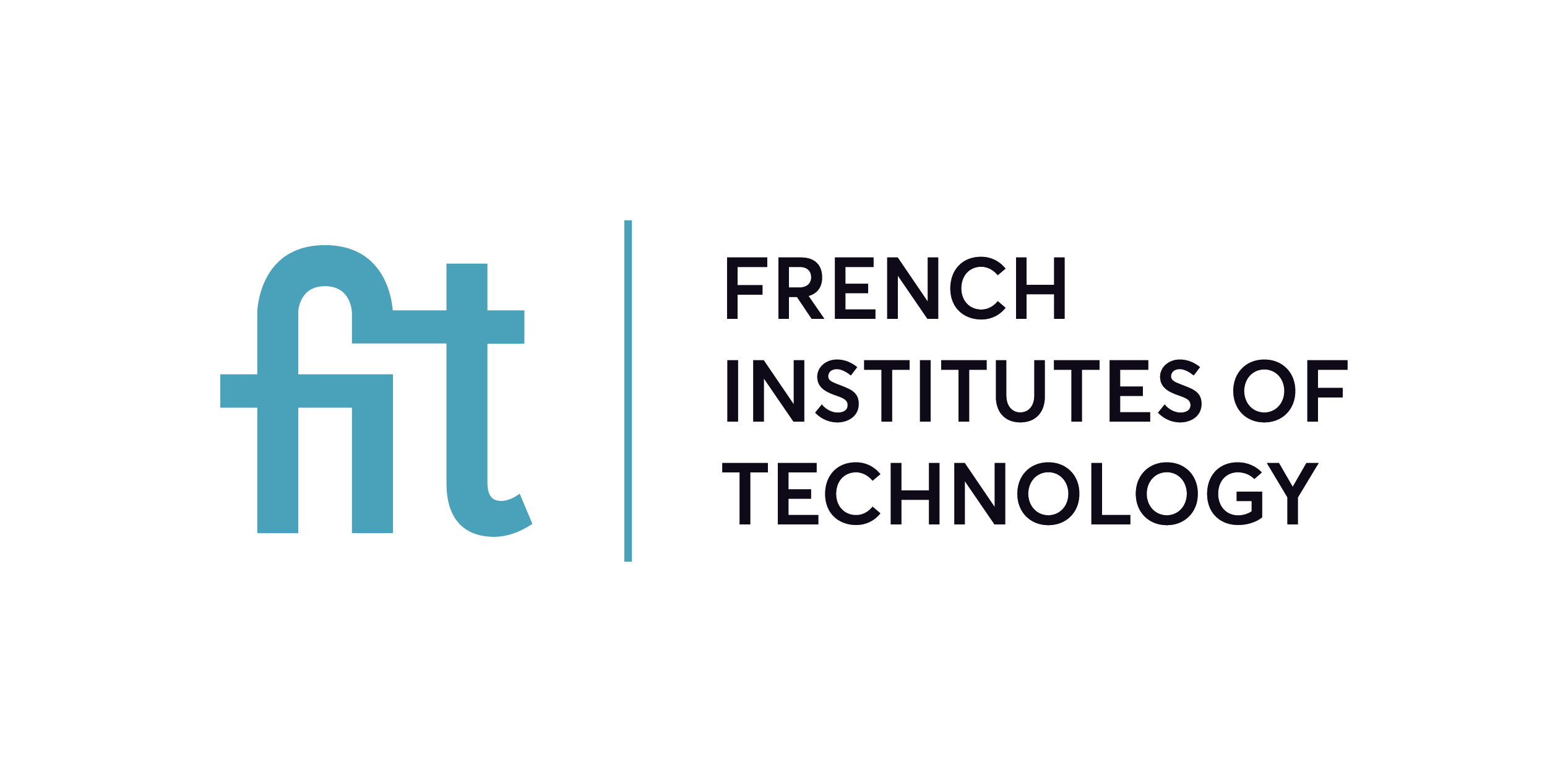 In March 2015, the IRTs decided to form an association called the French Institutes of Technology (FIT). This association brings together eight French IRTs focused on four key values: Teamwork, Creativity, Agility, Results.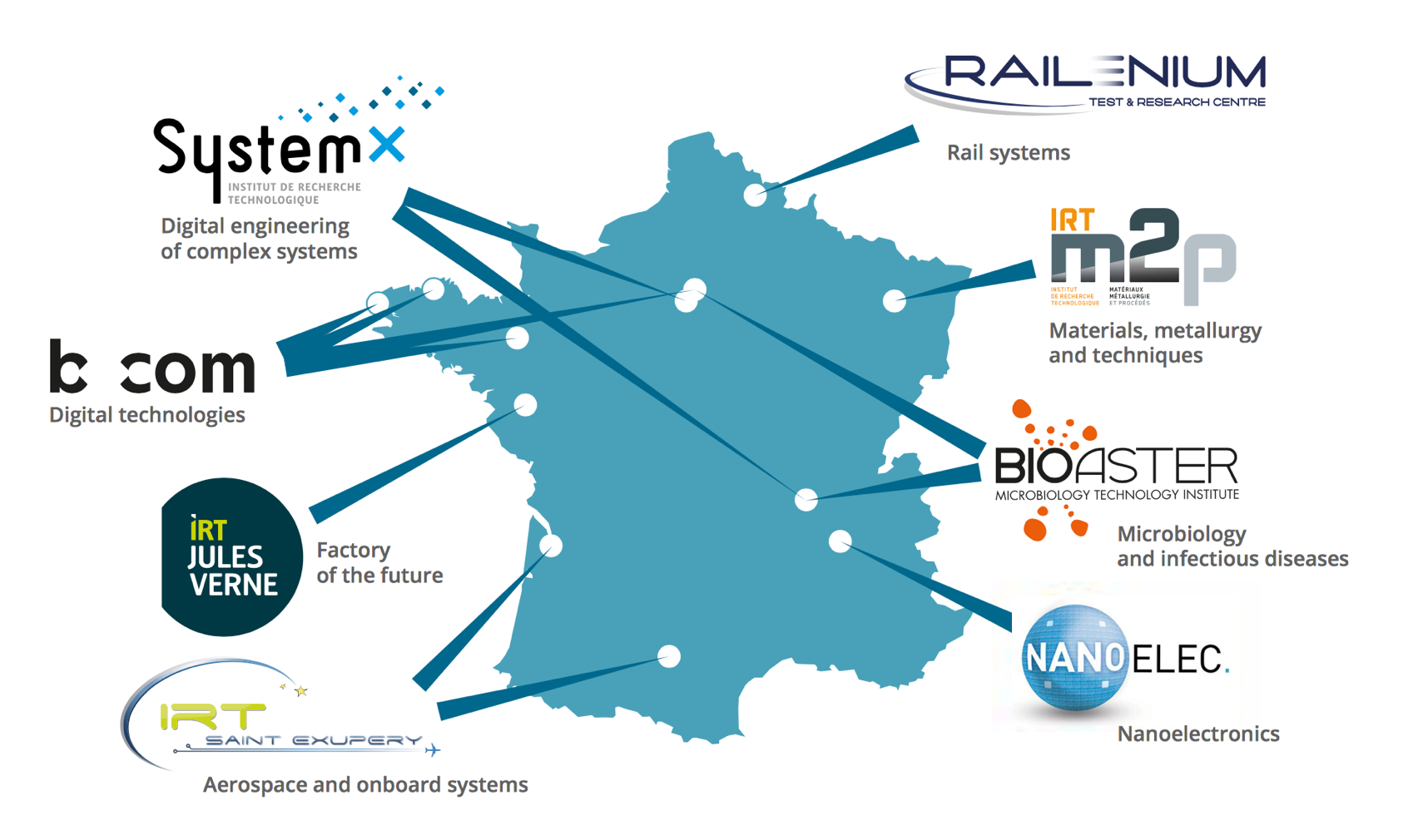 All eight IRTs receive State funding under the Investment for the Future program (Programme d'investissements d'avenir, PIA).
For further information on Investment for the Future Program
The Investment for the Future program, steered by the General Secretary for Investment (Secrétariat général pour l'investissement, SGPI), was created in the wake of the "Juppé – Rocard" report of 2009. This exceptional arrangement will prepare France for tomorrow's challenges by financing innovative, promising French investments. 47 billion euros have already been devoted to it under three bywords: excellence, innovation and cooperation. In June 2016, the President of the Republic announced that ten billion euros would be devoted to a third Investment for the Future program, thus adding futher to the initial wish and addressing three priorities: support training and research progress, valorize research and accelerate modernization of businesses.
For more information, please consult the video presenting the Investment for the Future program: