STC – Telecommunications and Cloud Services
Project description
Responding to the agility and performance needs of telecommunication networks.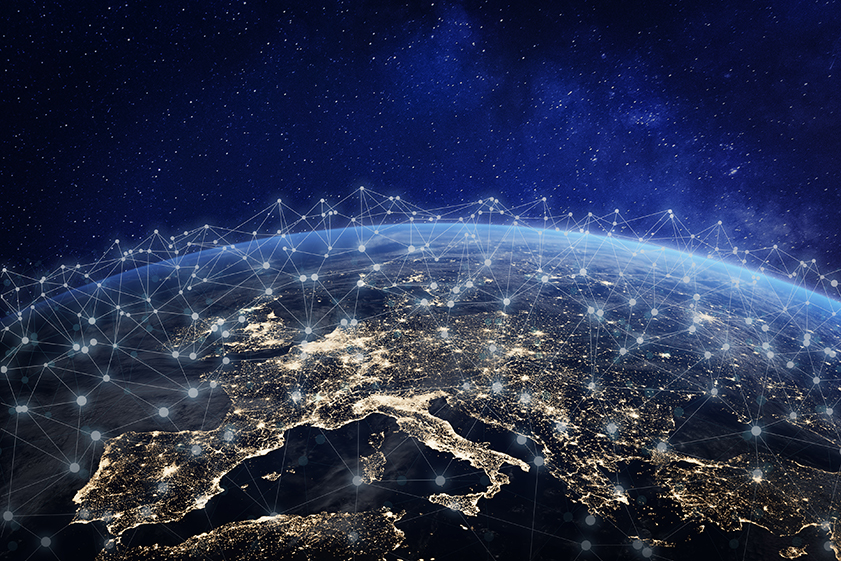 If the communication rate represents one of the major challenges of 5G with an objective of at least 1Gbit/s and a peak around 10Gbit/s, the exponential growth of communication needs between connected objects, the time of latency and the intelligent distribution of (mainly video) content are also important challenges. Indeed, by 2025, an estimated 150 billion communicating objects will be exchanging data and generating traffic which will be doubled in volume every 12 hours.
Launched in 2016 for a period of three years, the STC project aims to answer these challenges by using new paradigms – Cloud Computing, SDN (SoftwareDefined Networking) or programmable networks, and NFV (Network Functions Virtualization) or virtualized network functions – which will enable traditional telecommunication networks to gain in agility and performance. SystemX also contributes to the implementation of the platform of the Sovereignty Telecom Plan, which aims to provide manufacturers with a testbed comprising all the bricks of a network, as well as virtualized network services.
Expected results
Develop telecommunication networks, in particular to meet the increased need for agility and performance ;
Make radio access networks more agile and more efficient ;
Develop new radio access monitoring concepts for future mobile networks, and develop new monitoring software tools.
Implemented skills
| | |
| --- | --- |
| | Optimization |
| | IoT and future networks |
Targeted markets
5G managed network service
Critical 5G applications
Supervised theses in the framework of the project
Thesis #1: Data monitoring, analysis and prediction for Cloud-RAN
Thesis #2: Algorithms for Cloud RAN network dimensioning and resource allocation.