PSE – Paris-Saclay Energies
Description project
Model the local energy system to meet the needs of territorial planning and energy management of buildings.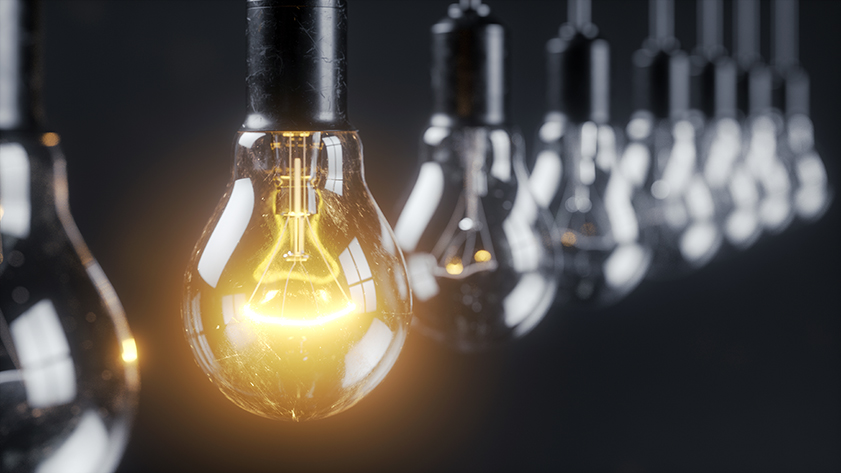 The energy and environmental challenges on the Paris-Saclay territory are booming. Intelligent buildings are designed to establish a dynamic energy exchange with all the entities (buildings, electric vehicles, solar farm, etc.) of the territory. The production of solar energy, the efficiency of its distribution on the Smart Grid, and the coupling with an offer of electric mobility are all subjects studied.
Launched in 2018 for a period of three years, the PSE project is part of the Climate Plan of the Paris-Saclay Urban Community and aims to develop, with the agglomeration community, tools to help decision-making and planning for the purpose of driving development and energy projects in the territory. In the longer term, the solutions developed can be applied to other territories.
Expected results
Develop decision support tools to support the energy transition of territories;
Define strategies for planning, steering and optimization models;
Analyze different energy data and value them.
Implemented skills
| | |
| --- | --- |
| | Data science and AI |
| | Scientific computing |
| | Optimization |
Supervised thesis in the framework of the project
Thesis #1: Learning by reinforcement for demand management in complex multi-energy systems