EIC – Environment for Cybersecurity Interoperability and Integration
Project description
Cybersecurity risks assessment and research on digital infrastructures
In collaboration with the French Agency for Information System Security (l'Agence Nationale pour la Sécurité des Systèmes d'Information – ANSSI).
Labelled by the Committee for industrial security (Comité de la Filière industrielle de sécurité – CoFIS).
The protection of information systems and the data they transmit (Smart City, SmartGrids, Connected and Autonomous Vehicles, Connected Health, Internet of Things, BigData, Cloud, etc.) requires complex choices to be made between ease of use, the cost of security, safety of operation, the respect of constantly evolving digital rights and understanding and forecasting the market and its players. The development of the cybersecurity market needs progress to be made in systems of systems engineering.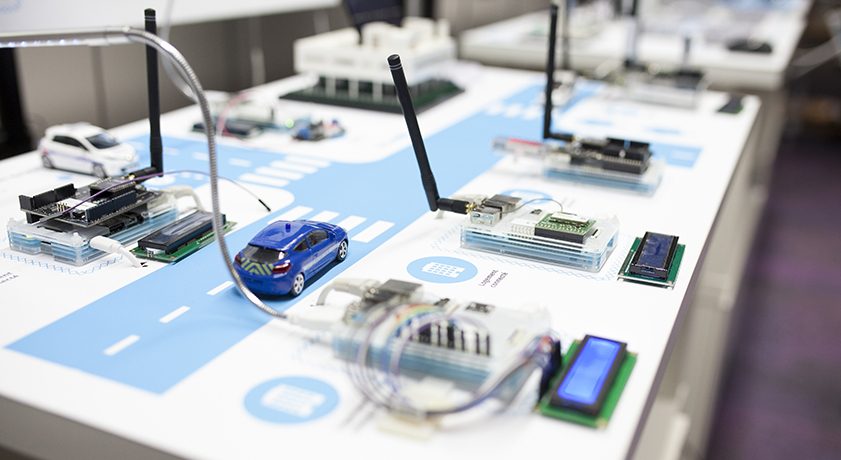 Launched in 2015 for a five-year period, EIC project is part of the « Cybesecurity » plan of the Nouvelle France Industrielle ran by ANSSI (Agence Nationale de Sécurité des Systèmes d'Information). It aims to create an experimental and technical cybersecurity platform called CHESS (Cybersecurity Hardening Environment for Systems of Systems) which will allow assessments to be made of the combination of cybersecurity technologies through innovative use cases in the field of SmartGrids, the Factory of the Future, Connected and Autonomous Transport and the new services of the Internet of Things.
Expected results
Ensure awareness and anticipate the threat by providing the platform with coordinated tools and automated analysis capabilities ;
Assess the robustness of the protective measures implemented in realistic use cases ;
Meet the requirements of overseeing attacks through an integrated operational management system which will offer innovative monitoring capabilities ;
Understand and model the cybersecurity risk ;
Put forward legal and regulatory cybersecurity strategies and solutions.
Implemented skills
| | |
| --- | --- |
| | Data science and AI |
| | Digital security and blockchain |
| | IoT and future networks |
Targeted targets
SMEs and integrators
Large users / Essential operators
Supervised theses in the framework of the project
Activities and attacks simulation: application to cyberdefense (Télécom SudParis – Université Paris-Saclay / SAMOVAR)
Description of the project
[INTRODUCTION À RENSEIGNER]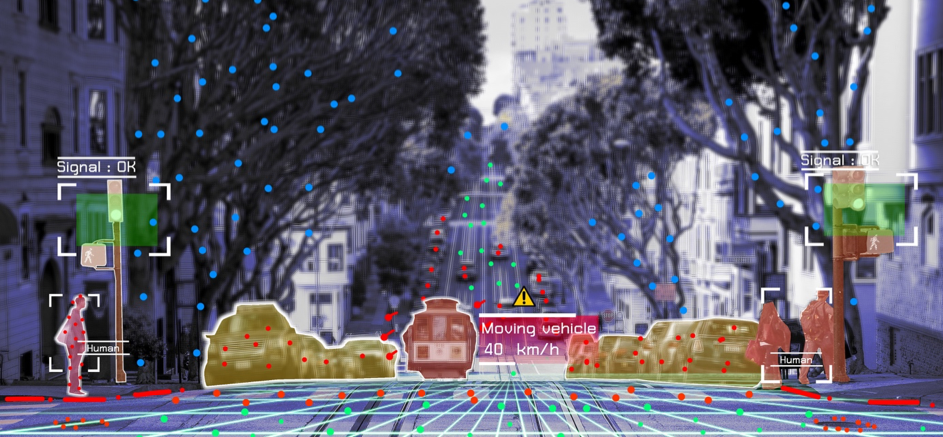 [PARAGRAPHE À RENSEIGNER]
Expected results
[ÉLÉMENT À RENSEIGNER]
[ÉLÉMENT À RENSEIGNER]
[ÉLÉMENT À RENSEIGNER]
[ÉLÉMENT À RENSEIGNER]
Skills
| | |
| --- | --- |
| | [COMPETENCES À RENSEIGNER] |
| | [COMPETENCES À RENSEIGNER] |
| | [COMPETENCES À RENSEIGNER] |
| | [COMPETENCES À RENSEIGNER] |
| | [COMPETENCES À RENSEIGNER] |
| | [COMPETENCES À RENSEIGNER] |
| | [COMPETENCES À RENSEIGNER] |
| | [COMPETENCES À RENSEIGNER] |
Targeted targets
[MARCHÉS À RENSEIGNER]
[MARCHÉS À RENSEIGNER]
Supervised thesis in the framework of the project
[THESES À RENSEIGNER]