Anthropolis Chair (HCM – Human Centered Mobility)
Description of the Anthropolis Chair
Construct a vision of future mobility integrating the challenges of urban life.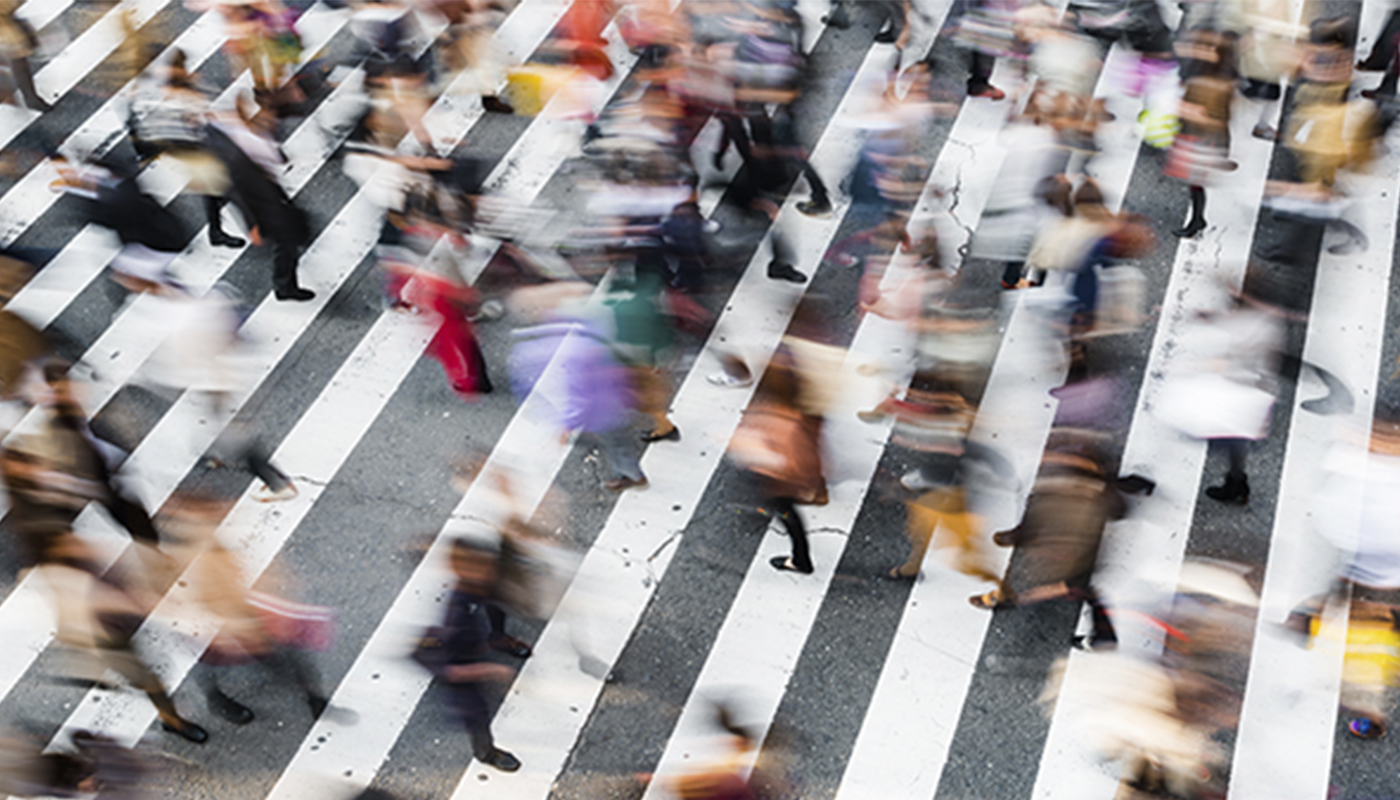 The Anthropolis chair initiated the pursuit of its research efforts around the challenges of tomorrow's urban mobility in October 2019. It is jointly operated by IRT SystemX and CentraleSupélec for a period of four years. In this new phase, the chair will build a vision of future mobility integrating the challenges of urban life (for example logistics, food, waste management, etc). It will involve identifying, testing and validating fundamental methods and tools that will allow  to take into account the needs of the citizen-user of the city and the community in the design processes of mobility systems and services. The chair will explore three complementary themes: future mobility and urban life, Mobility-as-a-Service (MaaS), and infrastructures of the future. The approaches that will be developed will be based on the need to achieve zero carbon emissions by 2050 and to improve air quality in large cities, in accordance with the Paris Agreement. Thus, the chair will project its vision to horizons up to 2030, 2040 and 2050.
Expected results
Develop a prospective vision of the mobility of the future, with the aim of developing scenarios for the 2030, 2040 and 2050 horizons.
Propose new forms of MaaS (Mobility as a Service) that will integrate new technologies (vehicle, information and communication) according to the degree of centralization or decentralization of these services
Develop a design / planning methodology for the various mobility infrastructure networks such that it could be reproducible in various territories and takes into account technological, organizational and social factors.
Skills
| | |
| --- | --- |
| | Use and interaction |
| | Optimisation |
Markets targeted
Mobility of people and goods
PhD topics within the framework of the project
PhD topic currently pursued
Tarek Chouaki, Stochastic optimization and reinforcement learning for simulation based design of on-demand mobility systems, Paris-Saclay University, CentraleSupélec, Laboratoire Génie Industriel
PhD topics to be started in the coming months
Mobility as service, concepts, governance and business models, Paris-Saclay University, CentraleSupélec, Laboratoire Génie Industriel
Build future mobility for and with the people of a territory: a human-centered scenario design approach, Paris-Saclay University, CentraleSupélec, Laboratoire Génie Industriel
PhD funded by scholarships
Collection and delivery problems with electric vehicles, Paris-Saclay University, CentraleSupélec, Laboratoire Génie Industriel
Shaohua Yu, Optimization models and methods for planning routes in urban logistics, Paris-Saclay University, CentraleSupélec, Laboratoire Génie Industriel and Northwestern Polytechnic University, Xian, China
- Chercher un projet
- Search a project