At the IRT SystemX Board of Directors meeting on 24 April 2018, Michel Morvan, CEO and co-founder of Cosmo Tech, was unanimously voted as the Institute's new President, replacing Pascal Cléré. He will be responsible for driving the next phase of SystemX's development.
"I am extremely honoured to accept this responsibility. Indeed, I am profoundly convinced that France can lead the world in the digital transformation of industry. I am convinced that the IRT SystemX has a mission to spearhead this process, and I intend to bring my industrial, academic and entrepreneurial experience to bear in helping to boost its influence", affirms Michel Morvan. "I also wish to thank Pascal Cléré, on behalf of SystemX board. Throughout his presidency, he successfully supported SystemX in its development."
"Building up the IRT SystemX over the past six years has been a fascinating process and I am very proud of the results achieved by the SystemX academic and industrial teams", says Pascal Cléré, the outgoing President of the IRT SystemX, who has just embarked on an entrepreneurial venture in mobility and digital.
Coralie Héritier, CEO of IDnomic, has been appointed Treasurer: "I am very proud to support the development of the IRT SystemX, whose role is to boost innovation and the entrepreneurial spirit, by fostering cooperation between SMEs, the scientific community and large industrial companies".
The appointment of Coralie Héritier alongside Michel Morvan strengthens the role of innovative SMEs in the governance of the IRT SystemX, reflecting the impetus that prefigures the new phase of the IRT's development. This double appointment underlines the entrepreneurial dimension that the Board of Directors wishes to cultivate in SystemX going forward, combined with scientific excellence.
Michel Morvan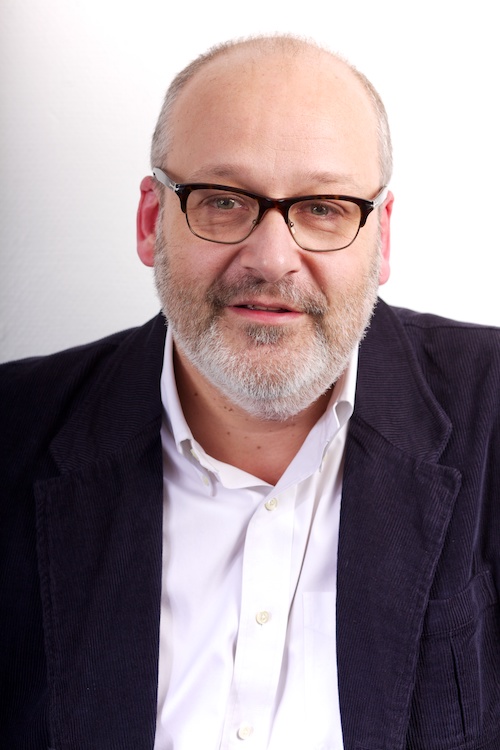 Michel Morvan is co-founder and Chairman of Cosmo Tech, a software developer specialised in augmented intelligence solutions for critical infrastructures. Before setting up Cosmo Tech, he was Chief Scientist and Vice President for Strategic Intelligence and Innovation at Veolia Environnement. He is a former Full Professor of Computer Science at the Ecole Normale Supérieure in Lyon. He has spent the last three years in Silicon Valley and is an Eisenhower Fellow. Cosmo Tech has been involved in SystemX energy and mobility projects for a number of years.
Coralie Heritier
Coralie Héritier has almost twenty years' experience in innovative enterprise management in the digital and new technology sectors. In 2015 she took the helm of IDnomic, an SME specialised in digital identity management and protection. She is also involved in the governance of several associations, including Hexatrust, and joined the founder members of the IRT SystemX in 2016.
Find out more: