SystemX promotes Abdelkrim Doufene as Strategy and Programs Director, and Bruno Foyer as Research and Technology Director.
Dans le cadre du déploiement de sa feuille de route 2019-2025, la stratégie de l'institut sera désormais pilotée par deux nouvelles directions, aux côtés de la Direction Scientifique, autour de domaines scientifiques et techniques et de 4 secteurs applicatifs prioritaires (Mobilité et Transport autonome, Industrie du futur, Défense et Sécurité, Environnement et Développement durable).
As part of the roll-out of its 2019-2025 roadmap, the institute's strategy will now be steered by two new directorates, alongside the Scientific Department, around scientific and technical fields and 4 priority application sectors (Mobility and Autonomous transport, Industry of the future, Defence and Security, Environment and Sustainable Development).
Abdelkrim Doufene, Director of Strategy and Programmes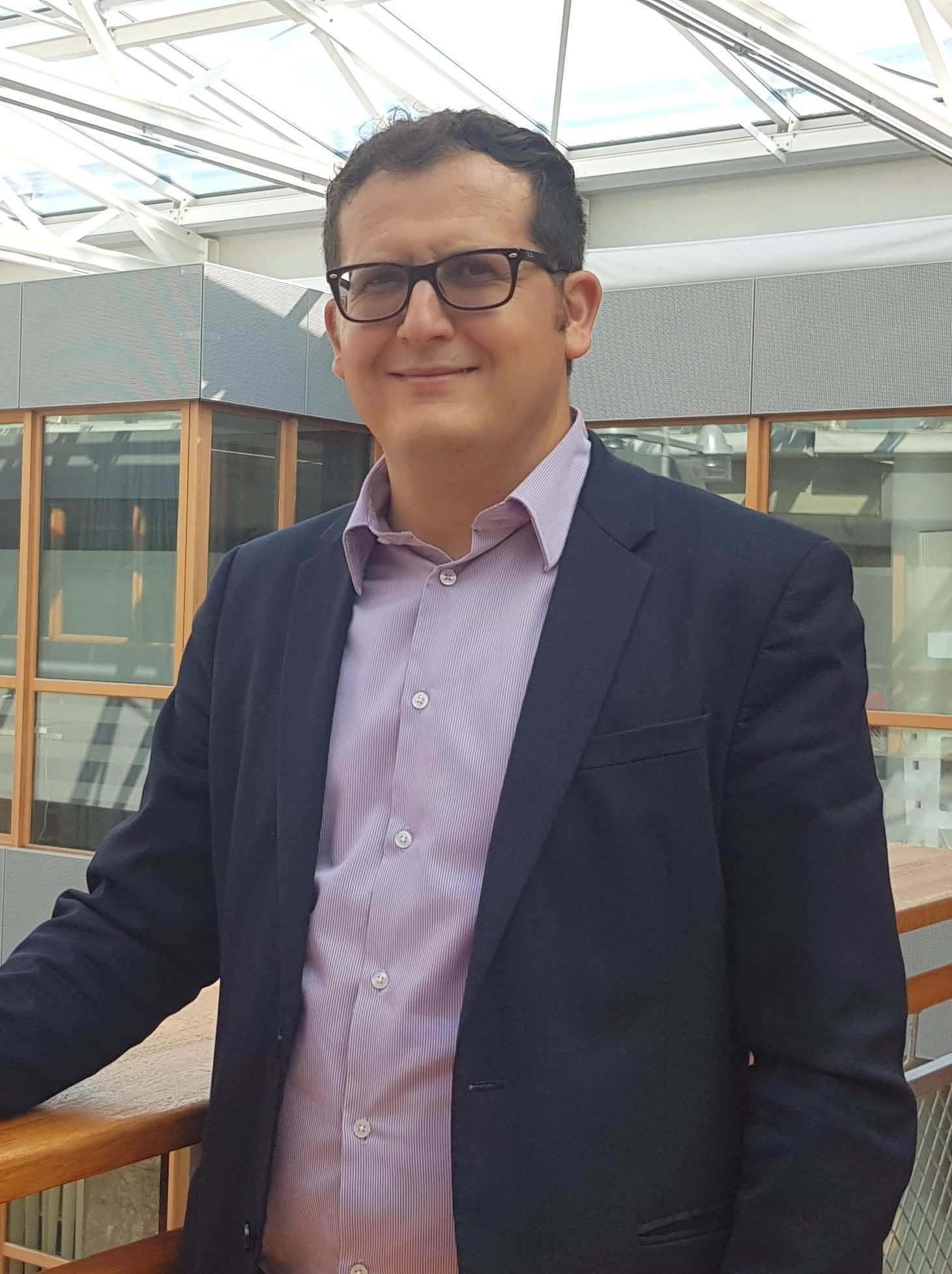 Abdelkrim Doufene is the Director of Strategy and Programmes at the Institute for Technological Research (IRT) SystemX. As a member of the operational management of SystemX, he maintains and updates the institute's vision on programmes and research roadmaps. He contributes to consolidate the position of SystemX in its industrial ecosystem and coordinates all the project lifecycle activities (initiation, planning, execution, and closure). Abdelkrim also produces SystemX asset management strategy .Abdelkrim Doufene has been a Research Scientist at Massachusetts Institute of Technology (MIT)`s Institute for Data, Systems, and Society (IDSS). Prior to this position, Dr. Doufene was a Postdoctoral Associate – Research Project Leader and Coordinator at MIT`s Engineering Systems Division (ESD) from 2013 to 2016 and a research engineer at the R&D department (Electric Vehicles Program) for the automotive manufacturer Renault from 2010-2013. He has also taught in many universities and schools. He was involved in many projects and services for the research community. He obtained a Ph.D. from École polytechnique France in 2013 and the ParisTech doctoral program in management at the ENPC School of International Management. He holds a master degree in decision and information systems from Université Paris 1 Panthéon-Sorbonne, ESSEC and CNAM.
Bruno Foyer, Director of Research and Technologies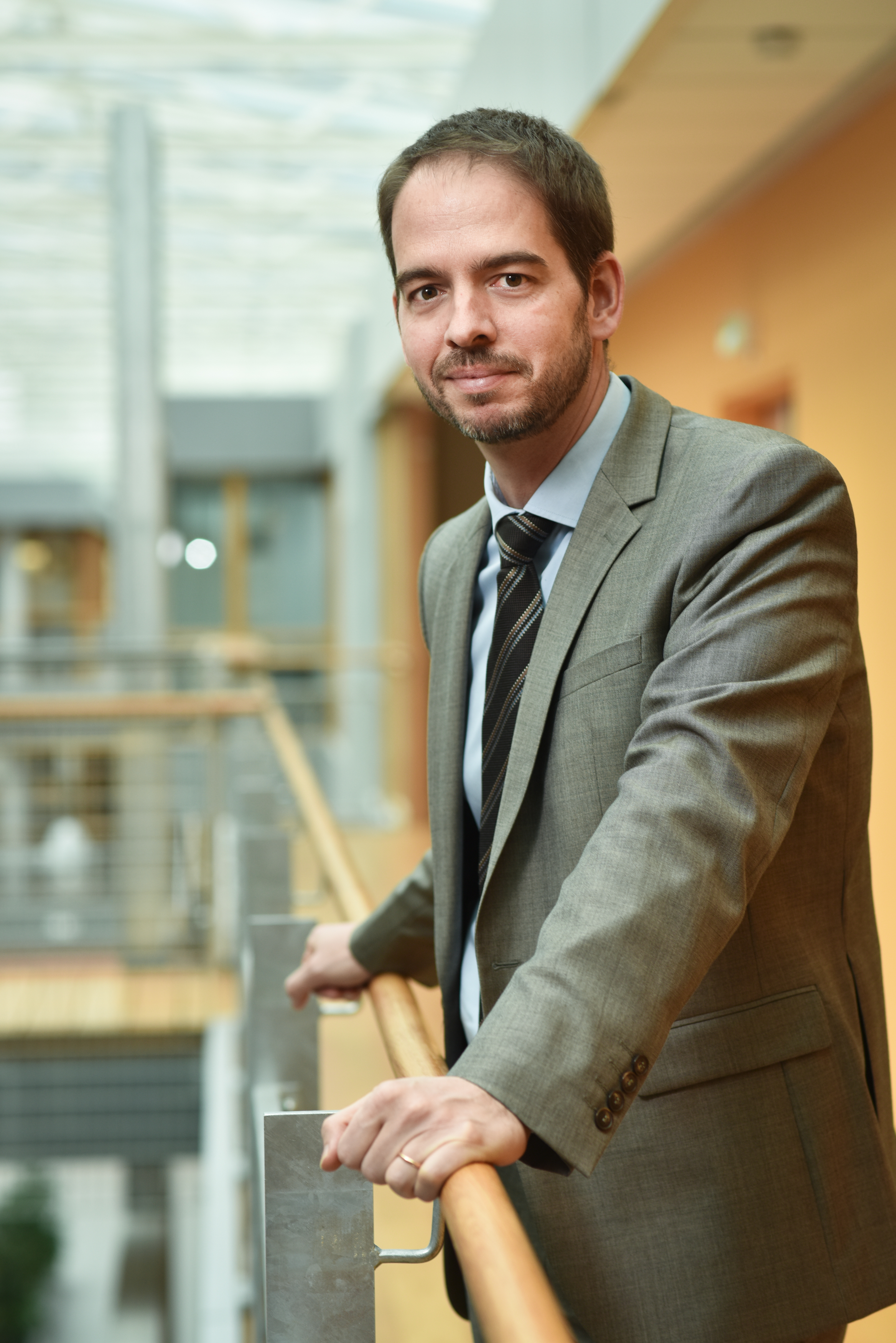 Bruno Foyer is Director Research and Technology at the Institute for Technological Research SystemX. He heads the research teams organized by scientific and technological fields and his role is to define and manage the operational strategy of the activities carried out as part of R&D projects with the aim of optimizing the transfer, capitalisation, and reuse of the realized assets and deliverables. A graduate Engineer from the Institut Supérieur d'Électronique de Paris, Bruno has more than 20 years of experience in Systems and Software Engineering in both large and small companies. Between 1994 and 2007 his work focused primarily on the architecture and development of scientific and technical software. In 2008, he joined Naval Group, developing expertise in complex systems engineering and the management of major projects. From 2013, he led an engineering department dedicated to a line of naval defence products aimed at the export market. In late 2015, Bruno joined SystemX as Technical Director
"To address this new phase, SystemX has reorganized its activities and aligned its strategic research axes with the evolving challenges of companies. The role of these two new departments is key to ensuring the smooth execution of this strategy, fostering inter-project synergies, as well as the progression of employees in a specific field of expertise. As Director of the Autonomous Transport Program and Technical Director of the Institute, Abdelkrim Doufene and Bruno Foyer have developed a solid experience in compiling and enhancing the results of collaborative R & D projects that will allow them to successfully complete their new missions", explains Paul Labrogère, Director General of IRT SystemX.