SystemX announces the appointment of Yannick Bonhomme as Director of Research and Technology. In his new role, he will manage all the Institute's research teams and coordinate the commercialisation of its assets. He was previously Director of the Confiance.ai programme led by SystemX and Head of Commercialisation at the Institute.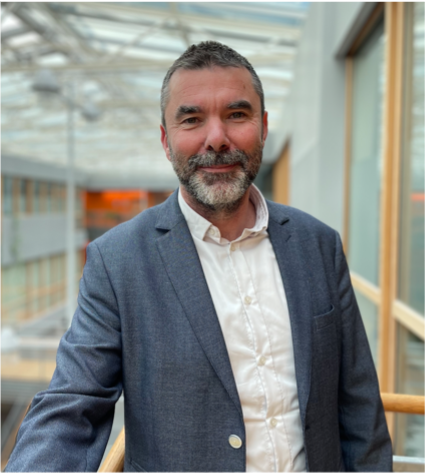 Yannick Bonhomme, 46, holds a PhD in Information Technologies from the University of Montpellier and an Executive MBA from Paris-Dauphine University. He has four years' experience in developing industrial partnerships (CEA-LIST) and more than 18 years of experience in R&D, gained particularly at the French Alternative Energies and Atomic Energy Commission (CEA), including five in management in the field of digital and embedded systems. He joined IRT SystemX in January 2020 as Head of Valorization and Director of Confiance.ai, the largest R&T programme of the national Artificial Intelligence strategy launched in 2018.
"The position of Director of Research and Technology requires a profile with experience in both research and management and the ability to optimise the transfer and commercialisation of the technological and methodological assets developed through the Institute's research work, with a view to generating positive impacts for society. Yannick Bonhomme was a natural choice for this position as he has this blend of expertise through the Confiance.ai programme", says Paul Labrogère, CEO of SystemX.