Third International Workshop on Vehicular Adhoc Networks for Smart Cities
After the successful edition of the first and the second IWVSC respectively in 2014 and 2016, the third edition of the International Workshop on Vehicular Adhoc Networks will be held on November, 13 in Paris, France.
Vehicular communication is a key technology in intelligent transportation systems. For many years now, the academic and industrial research communities have been investigating these communications in order to improve efficiency and safety of future transportation. Vehicular networking will offer a wide variety of applications, including safety applications as well as infotainment applications. IWVSC'2019 aims at providing a forum and to bring together people from both academia and industry, to discuss recent developments in vehicular networking technologies and their interaction with future Smart Cities in order to promote further research activities and challenges.
General Co-Chairs
Anis LAOUITI, Telecom Sud-Paris, France
AMIR QAYYUM, Capital University of Science and Technology, Pakistan
MOHAMAD NAUFAL SAAD, Universiti Teknologi Petronas, Malaysia
Organizing Co-Chairs
INES BEN JEMAA, IRT SystemX, France
MOHAMED HADDED, VEDECOM, France
PAUL MUHLETHALER, Inria, France
OYUNCHIMEG SHAGDAR, VEDECOM, France
Address
VEDECOM institute
23 bis Allée des Marronniers,
78000 Versailles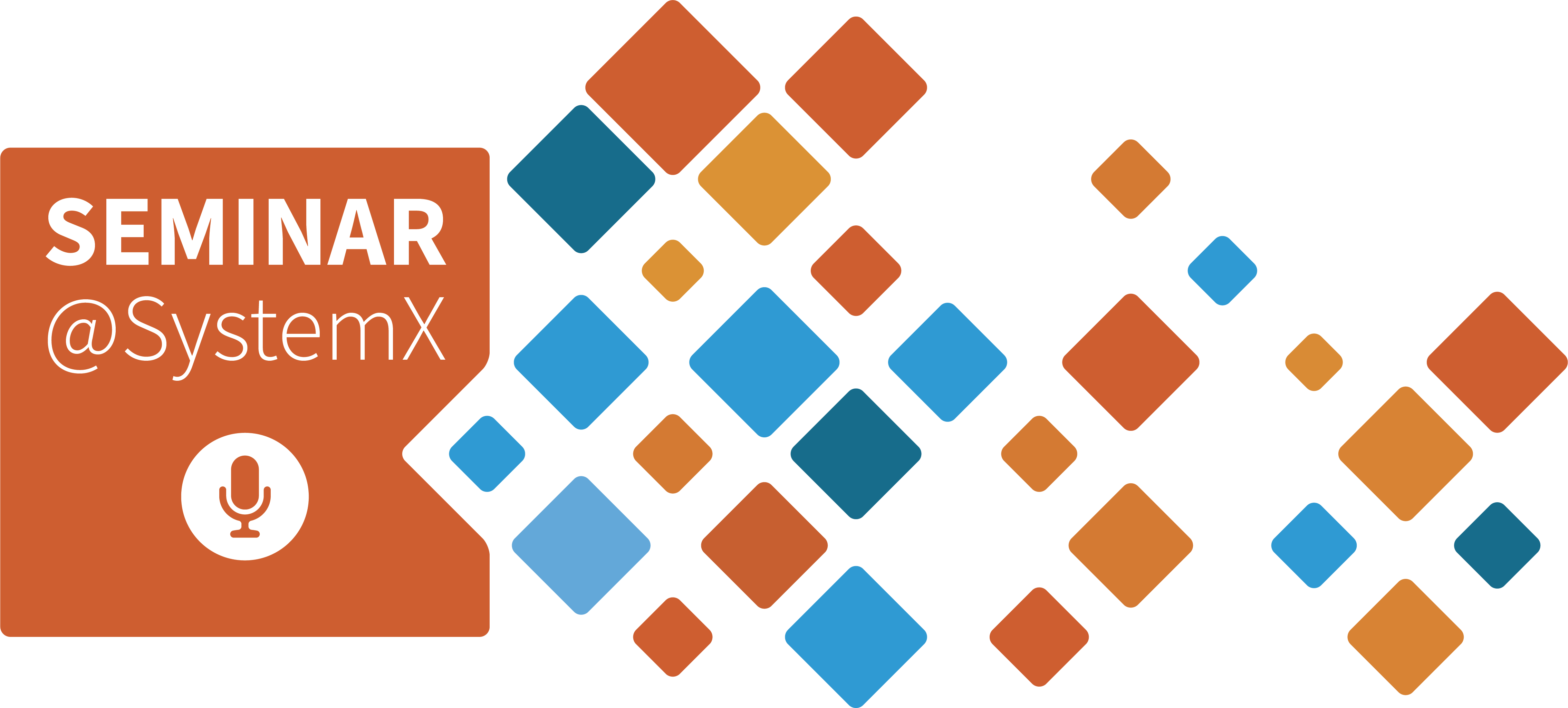 Abstract Biography Registration Marios Kountouris (EURECOM) will run a Seminar@SystemX on the following topic: Goal-oriented Semantic ... Read more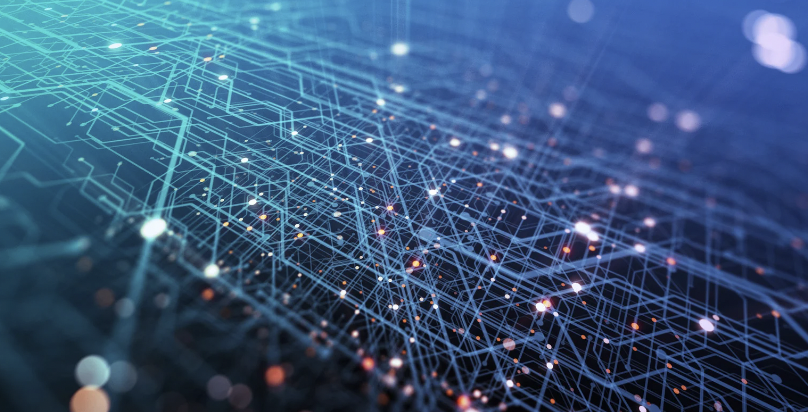 Following the successful first edition in 2021, starting as an echo of the IA2 Program at IRT SystemX, and second edition in 2022,  ... Read more