Kamal Medjaher (Ecole Nationale d'Ingénieurs de Tarbes – Laboratoire Génie de Production) ran a Seminar@SystemX on the topic « Pronostic et management de la santé des systèmes : de la surveillance à l'aide à la décision en maintenance ».
To watch the replay of the seminar, please contact us: communication[at]irt-systemx.fr
Resume (in French):
Le pronostic et management de la santé (communément appelé PHM : Prognostics and Health Management) est une discipline qui s'intéresse aux mécanismes de dégradation des systèmes en vue de l'estimation de leur état de santé, de l'anticipation de leur défaillance et de l'optimisation de leur maintenance. Le PHM fait appel à des méthodes, outils et algorithmes de monitoring, de détection d'anomalies, de diagnostic des causes, de pronostic de la durée de vie résiduelle utile et d'optimisation de la maintenance. Il permet ainsi de continuellement suivre l'état de santé du système et de fournir aux exploitants et managers des informations pertinentes pour décider des actions à mettre en place pour maintenir le système dans des conditions opérationnelles optimales.
Les développements scientifiques dans le domaine du PHM peuvent être regroupés dans trois approches principales : l'approche guidée par les données, l'approche basée sur des modèles physiques et l'approche hybride combinant les deux premières. Cette présentation fera le tour de ces approches, donnera quelques exemples de réalisation et fera le lien entre le PHM et la maintenance, notamment conditionnelle et prédictive.
Biography (in French):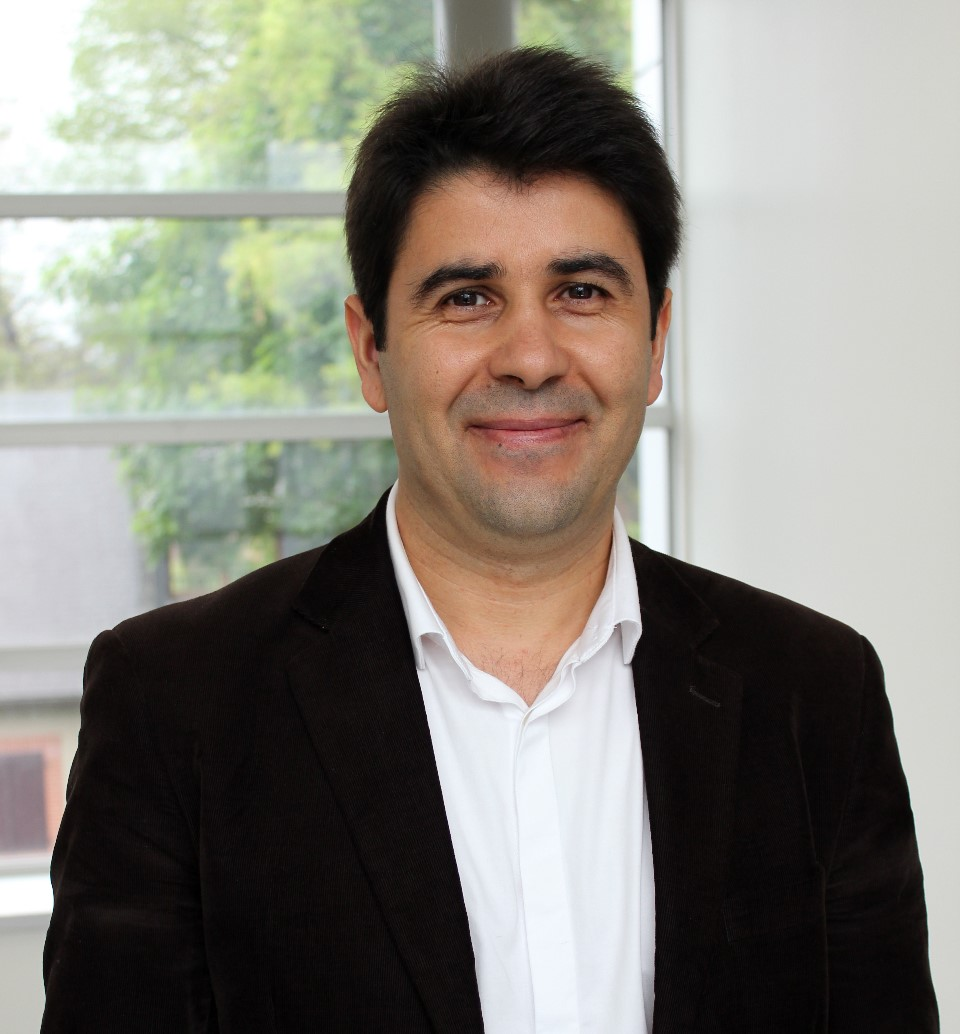 Kamal Medjaher est Professeur des Universités à l'Ecole Nationale d'Ingénieurs de Tarbes et membre du Laboratoire Génie de Production depuis février 2016. Avant d'occuper ce poste, il a été Maître de Conférences à l'Ecole Nationale Supérieure de Mécanique et des Microtechniques, de septembre 2006 à janvier 2016. Après un diplôme d'Ingénieur en électronique, il a obtenu en 2002 un Diplôme d'Etudes Approfondies en automatique et informatique industrielle de l'Ecole Centrale de Lille, puis en 2005 un diplôme de doctorat, dans la même spécialité, de l'Université de Lille 1. Ses travaux de recherche concernent le PHM (Prognostics & Health Management), la surveillance des systèmes, la détection, le diagnostic, le pronostic de défaillances et la maintenance prédictive.