Why EngageAI?
Many industrialists ask us about artificial intelligence : What is AI? What can the AI do for me in my business, products or services? How can I identify the most emerging AI technologies? Where to start ? Who can bring me solutions ?
In the framework of the FIT association, IRT have decided to get together to design a joint R&D offer dedicated to this technology: EngageAI.
EngageAI is an initiative built to meet the needs of the industry:
Most of our collaborative projects integrate AI.
Many locks have already been identified in the field of AI.
We have built a structured expertise around an offer that accelerates skills transfer revolving around AI between academic research and the industry.
What EngageAI has to offer?
The EngageAI initiative supports your digital transformation through AI using a transfer of results and know-how developed within our projects. One of our main goals is to advance knowledge and develop AI methodologies by partnering with the relevant academics.
Our offer is divided into three parts :
BoostAI

A fast and agile interaction mode focused on initializing the use of AI

| | |
| --- | --- |
| | Fast and agile interaction, short duration (3-6 months) |
| | Accompany industries in the quick tests of AI solutions |
| | Design proof of concepts adapted to the needs of industrialists |
| | Propose a set of AI technology bricks already tested at the IRT |
| | Transfer of skills and identification of locks |
ImproveAI

Multi-partner projects de R&D focused on the impact of AI technologies on the industrial fabric

| | |
| --- | --- |
| | Interaction over a longer time (between 2 and 5 years), multi-partners, conducive to the resolution of challenges and structuring industrial locks |
| | Federate IRT SystemX researchers, academic actors and industrial partners in collaborative case-oriented R & D projects |
| | Facilitate the mastery of AI technologies and services by using a dedicated digital base composed of the most used scientific and technological bricks |
| | Accelerate the development and production of work recovery prototypes using the assets already realized and capitalized on the Institute's technological platforms |
AdvanceAI

Accelerated fundamental research around AI

| | |
| --- | --- |
| | Interaction focused on the scientific challenges specific to AI technology, bringing together the most renowned laboratories in the field |
| | Create joint research initiatives, industrial chairs or doctoral programs with the financial support of industrial partners |
| | Help strengthen the Institute's expertise to serve the use cases dealt with in the "Boost" and "Improve" offers |
| | Aggregate, capitalize and disseminate these skills and knowledge from Upstream research |
Our references
IRT SystemX R & D projects involved in the EngageAI initiative: 
– EPI, AI-based Decision Making Systems' Performance Evaluation
– IVA, Enhanced Traveller Information
– MSM, Modelling Mobility Solutions
– MPO, Predictive Maintenance and Optmization
– DOS, Obstacle Detection and Lateral Signals / TAS, Safe Autonomous Land Transport
– CTI, Cybersecurity for Intelligent Transport
Theses carried out as part of the EngageAI initiative :
– "Intrusion Detection for Cybersecurity of Intelligent Transportation Systems", CTI project
– "Generation of scenarios for the learning and validation of a decision function for the control of autonomous vehicles or assistance with the piloting of ships", EPI project – to begin in September 2019
– "Analysis of mobility practices and load prediction in public transport using digital traces. Case of the metropolis Parisienne", IVA project
– "Deep learning and business knowledge for monitoring and diagnosing failures based on massive complex data", MPO project – starting in September 2019
– "Estimation of the trajectory of a user on a multimodal transport network by analyzing the logs of mobile networks", MSM project
– See more
– For more information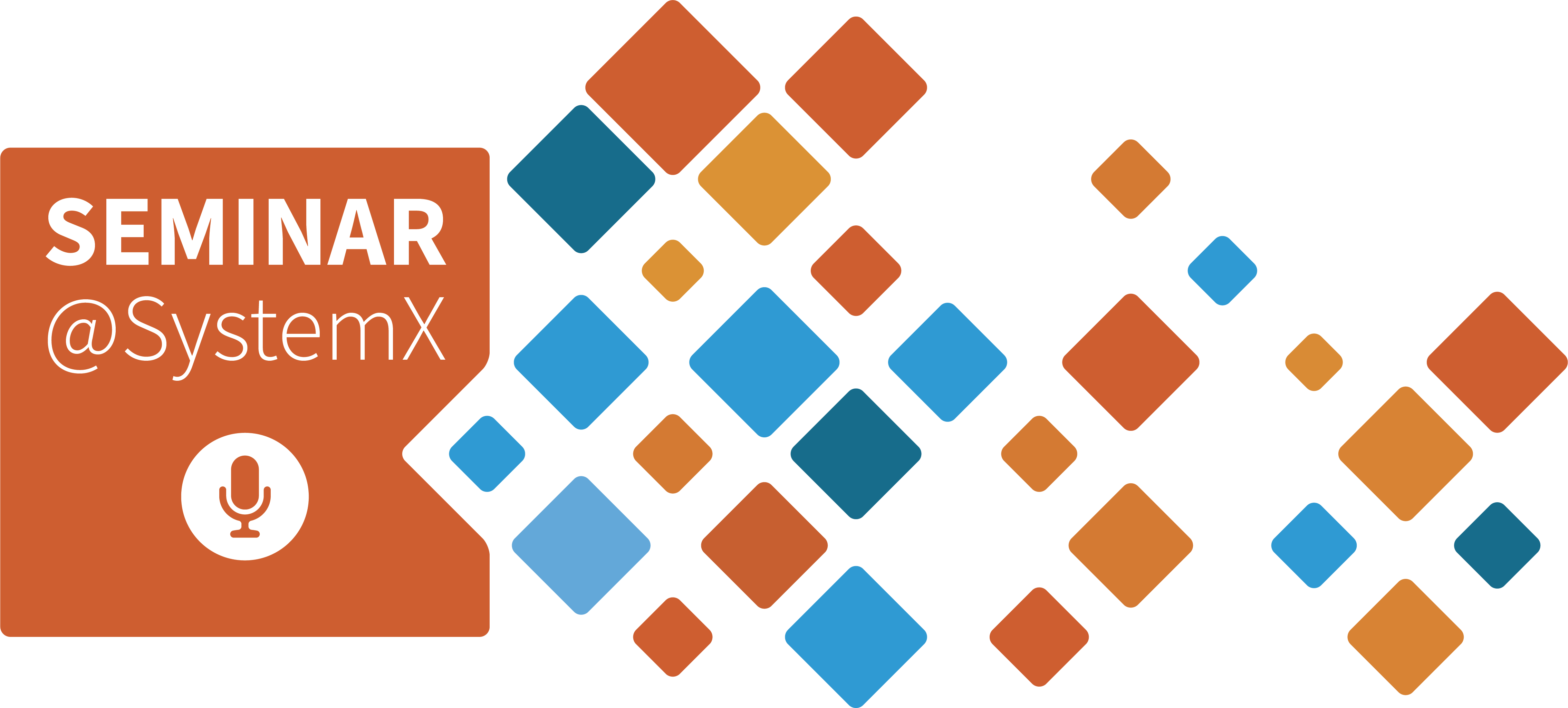 Abstract Biography Guy André Boy (CentraleSupélec) will rune Seminar@SystemX, on the following topic: Human-AI Teaming: A Human ... Read more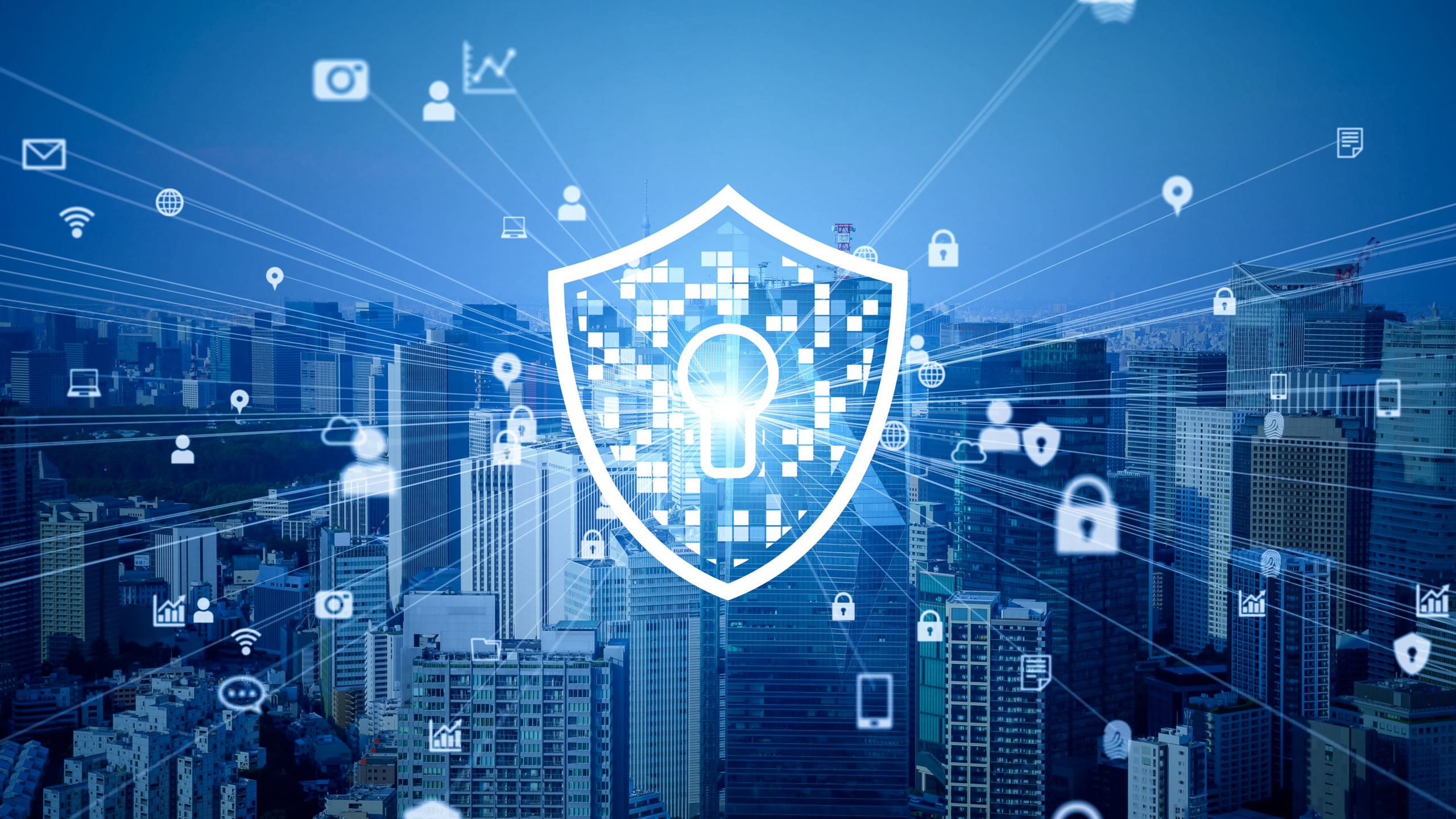 EventProgramRegistration Biographies Practical information SystemX is organising the Workshop "Complex Systems and Resilience - ... Read more