About SystemX
Founded in 2012 under the "Investing for the Future" (PIA) program, the Institute for Technological Research (IRT) SystemX positions itself as an accelerator for the digital transformation of industry, services and territories.
"An Institute for Technological Research (IRT) is an interdisciplinary thematic institute that develops economic sectors related to its field through a balanced strategic public-private partnership. For this, it manages research programs coupled with technology platforms, conducts research and development projects at the international level, contributes to the engineering of initial and continuous trainings (qualifying professional training and/or degree delivering); and ensures the exploitation of the obtained results."
The functioning of the Institute is based on two fundamental aspects:

Bringing talents together. The institute brings together all the partners involved in its projects under one roof, thus creating a melting pot of interaction between stakeholders in the public and industrial research sectors.
Pooling of skills and platforms. SystemX is consolidating its technological platforms by pooling the components and infrastructures of its research projects and is developing expertise in the service of its public and private partners.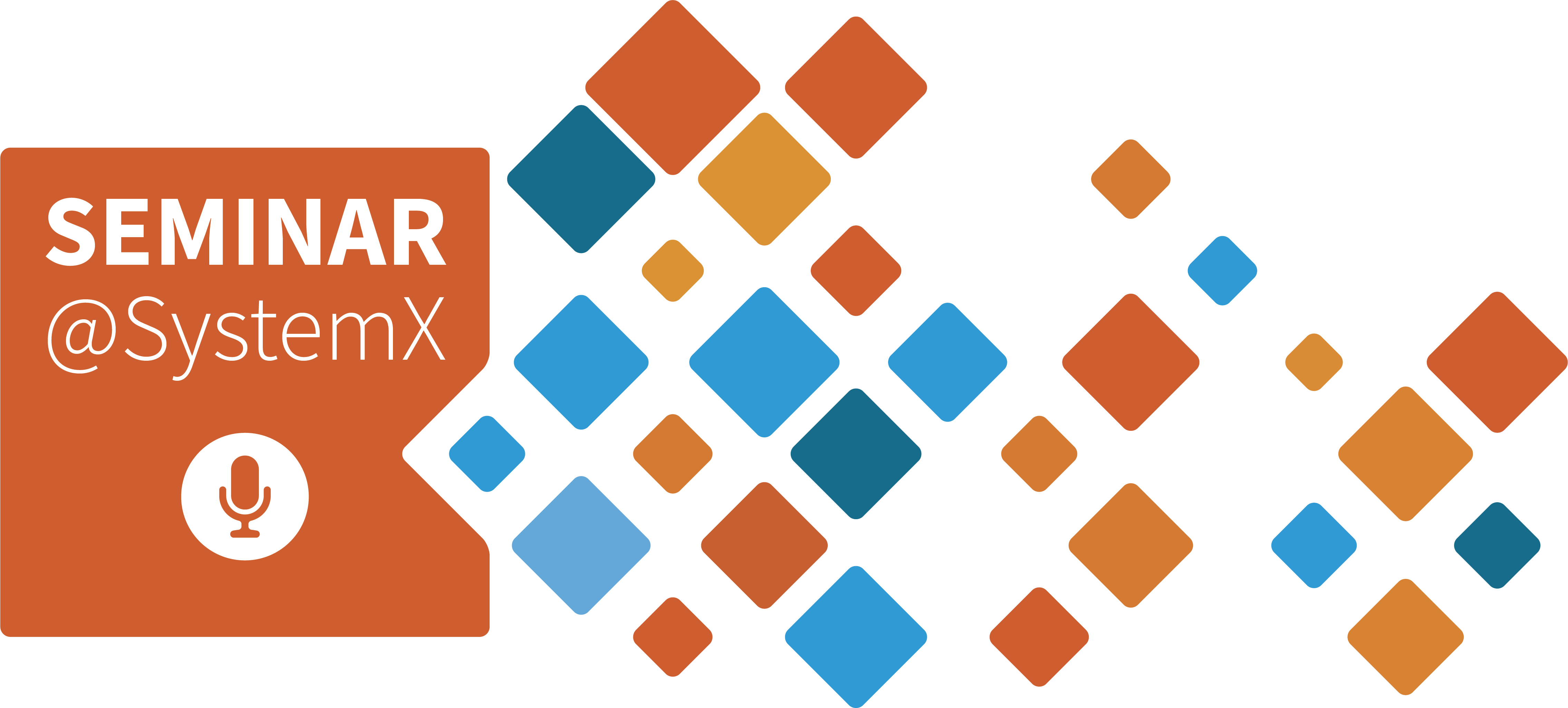 Resume Biography Inscription Michel Beaudouin-Lafon (LISN - Université Paris-Saclay / CNRS / Inria - Institut Universitaire de ... Read more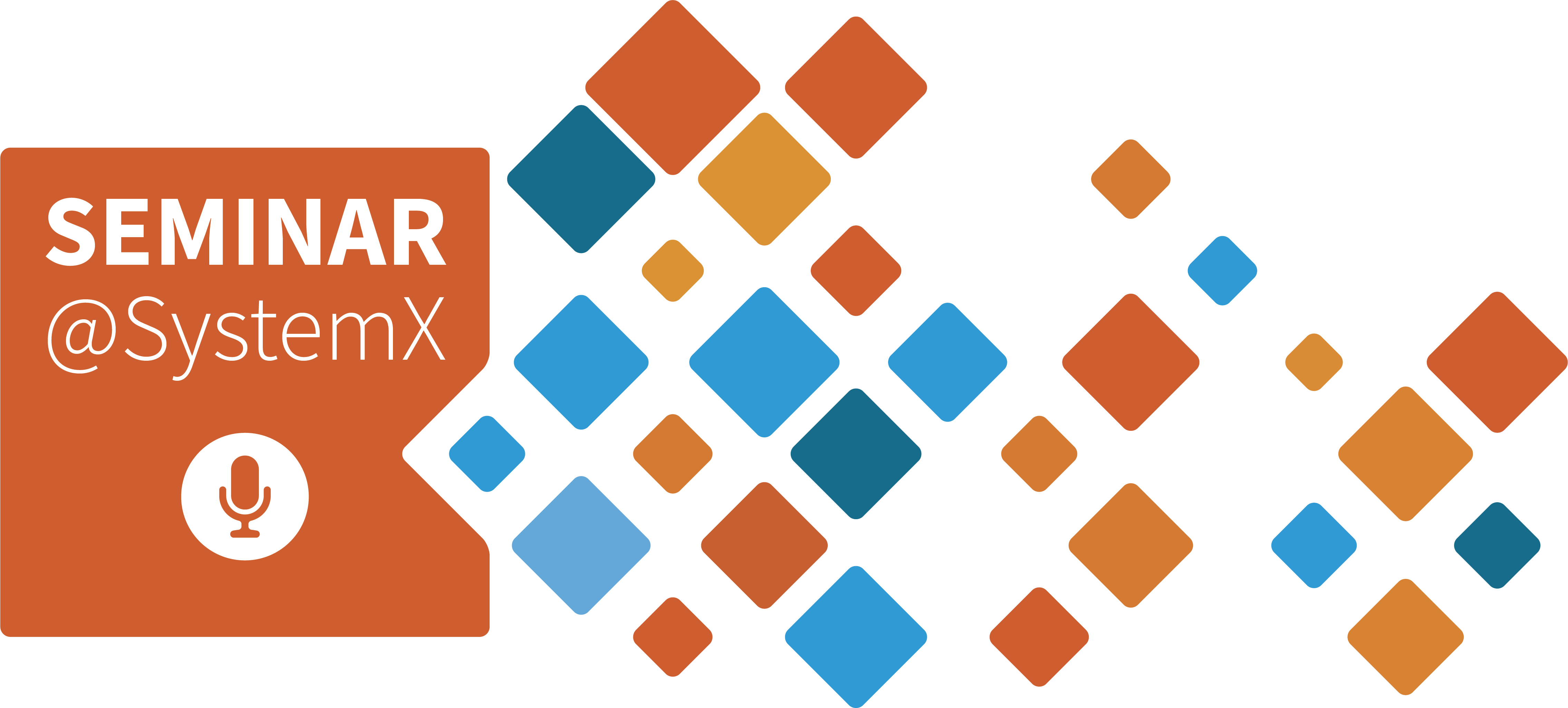 Résumé Biographie Inscription Ludovic Leclercq (Université Gustave Eiffel) ran a Seminar@SystemX on the following topic "Trip-based ... Read more