Atos
Use case
Analyze security and privacy issues related to intelligent transportation system communications.
Impacts: 
Development of standards for the security of communicating vehicles.

Demonstrator on the PKI to secure communicating vehicles and connected objects.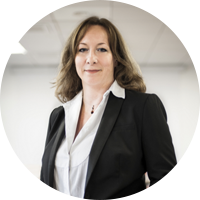 Coralie Héritier,
Directrice Générale, IDnomic
« The ITS Security project has provided IDnomic several concrete results. First of all, it has allowed us to contribute to Autonomous Train Project that PKI systems may be used to secure communications between vehicles and meet the challenges of connected objects. This system will be able to be extended to real tests on the road through a pilot deployment of cooperative intelligent transport systems at the national and European levels. With that, we will now ready to industrialize this technology. »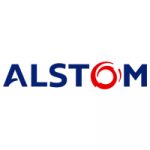 Alstom
Use case
Propose an answer to the challenge of multimodal supervision and regulation of large networks.
Impacts:
Prototyping two traffic prediction technologies and anomaly detection on transport flows.

Demonstration of Mastria's product monitoring capabilities for the intelligent management of the "first-to-last mile" problem of high capacity networks.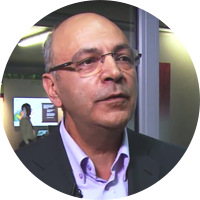 Pascal Poisson,
Open Innovation Manager, Alstom Smart Mobility
« The scientific and technological work carried out in the framework of the MIC (Modeling – Interoperability – Cooperation) project with Alstom on multimodal transport made it possible to provide a unique response to the challenge of multimodal supervision and regulation of large networks with, inter alia, the design and prototyping of two technologies for the prediction of affluence and the detection of anomalies on the transport flows. Through the project on MSM (Modeling of Mobility Solutions), Alstom has been able to demonstrate the monitoring capabilities of the "Mastria" product enriched with these features for the intelligent and flexible management of the "first-last kilometre" problem of large capacity networks. These results will be tested in a field experiment with RATP. »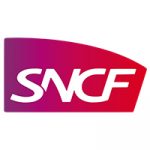 SNCF
Use case
Issue a proof of concept for the automation of the observation functions of a train driver.
Impacts
Development of a system for reading signaling and obstacle detection.

Integration of recognition algorithms on a railway dataset and embedded in a demonstrator tested on the railway network.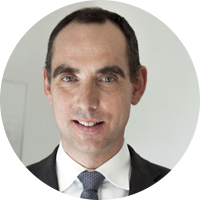 Luc Laroche,
Director of the Autonomous Train Project, SNCF
«The TAS project (autonomous land transport in safety in its environment) has allowed SNCF to develop a system for the reading of road signs and the detection of obstacles that will be an asset for the Autonomous Train program. Developments and experiments have enabled SNCF to develop skills in the field of perception for autonomous transport. The integration of recognition algorithms developed on a railway dataset, and embedded in a demonstrator tested on the rail network is a success of the project and a creation of value for partners.»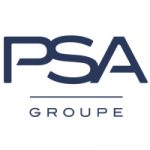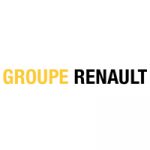 Groupe Renault & PSA Groupe
Use case
Demonstrate autonomous vehicle safety through digital simulation.
Impacts:
Definition of a shared approach of definition and construction of scenarios with the actors of the French automotive industry.

Establishment of the basics of autonomous vehicle validation methodology from simulations.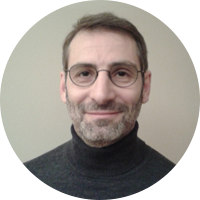 Stéphane Géronimi,
ADAs and Functional Safety Expert, PSA Groupe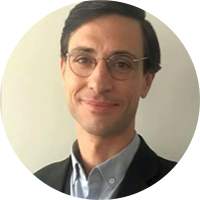 Emmanuel Arnoux,
Systems Digital Simulation Expert, Renault
« The results obtained make it possible to imagine a scaling up and industrialization of these virtual validation processes in conjunction with physical tests, and will serve as a basis for future projects that we will carry out with the institute. »
They give a video feedback on their collaboration with IRT SystemX
Jean Sennellart, CEO, Systran
Atilla Yazman, CEO, Sherpa Engineering
Frédéric Planchon, CEO, NovEner
Madeleine Francillard, President and Founder, Trialog
Jean-Christian Rerat, President, EXPEMB
Didier Roux, President-CEO and Founder, Krono-Safe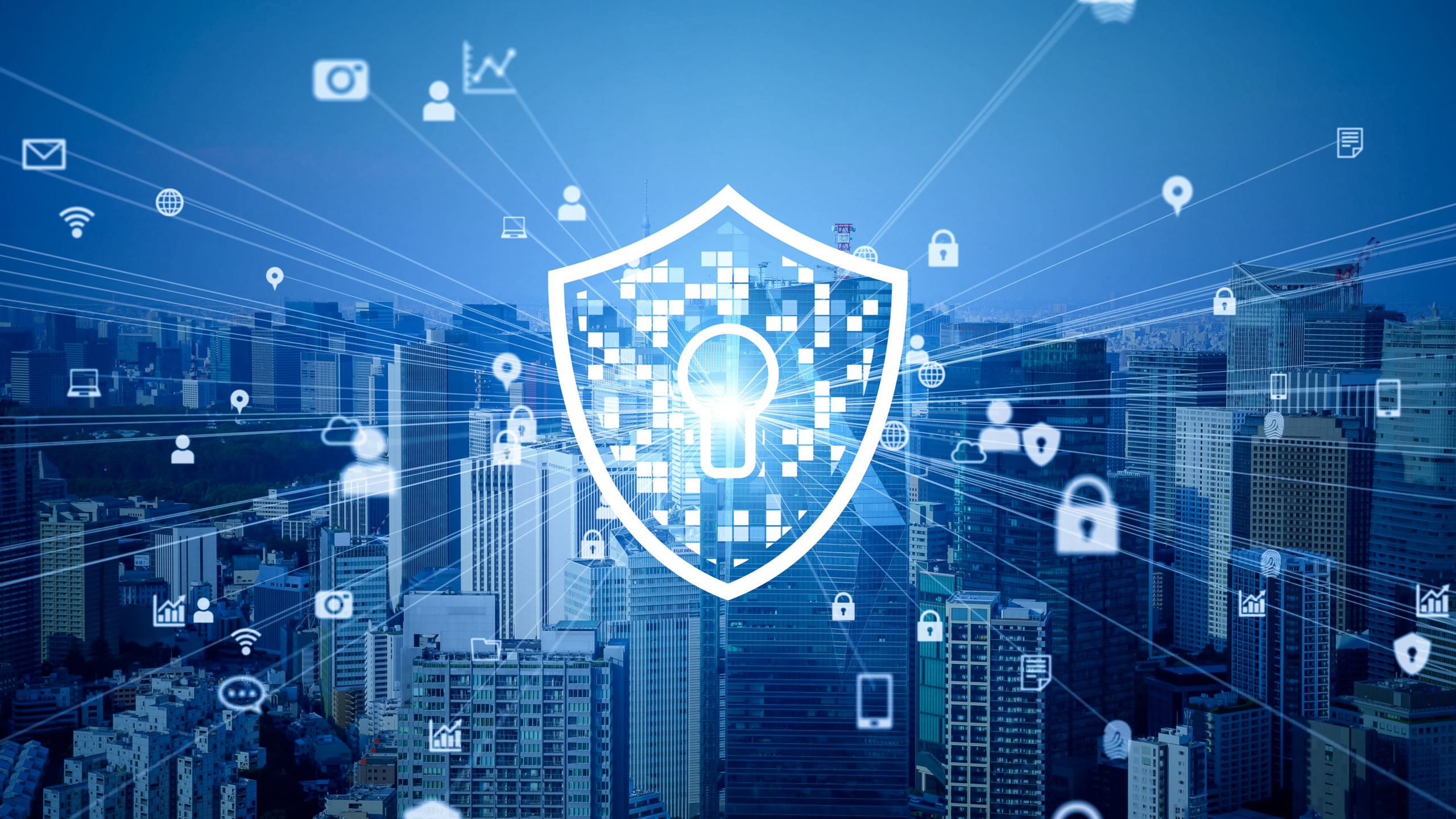 EventProgramRegistration Biographies Practical information SystemX is organising the Workshop "Complex Systems and Resilience - ... Read more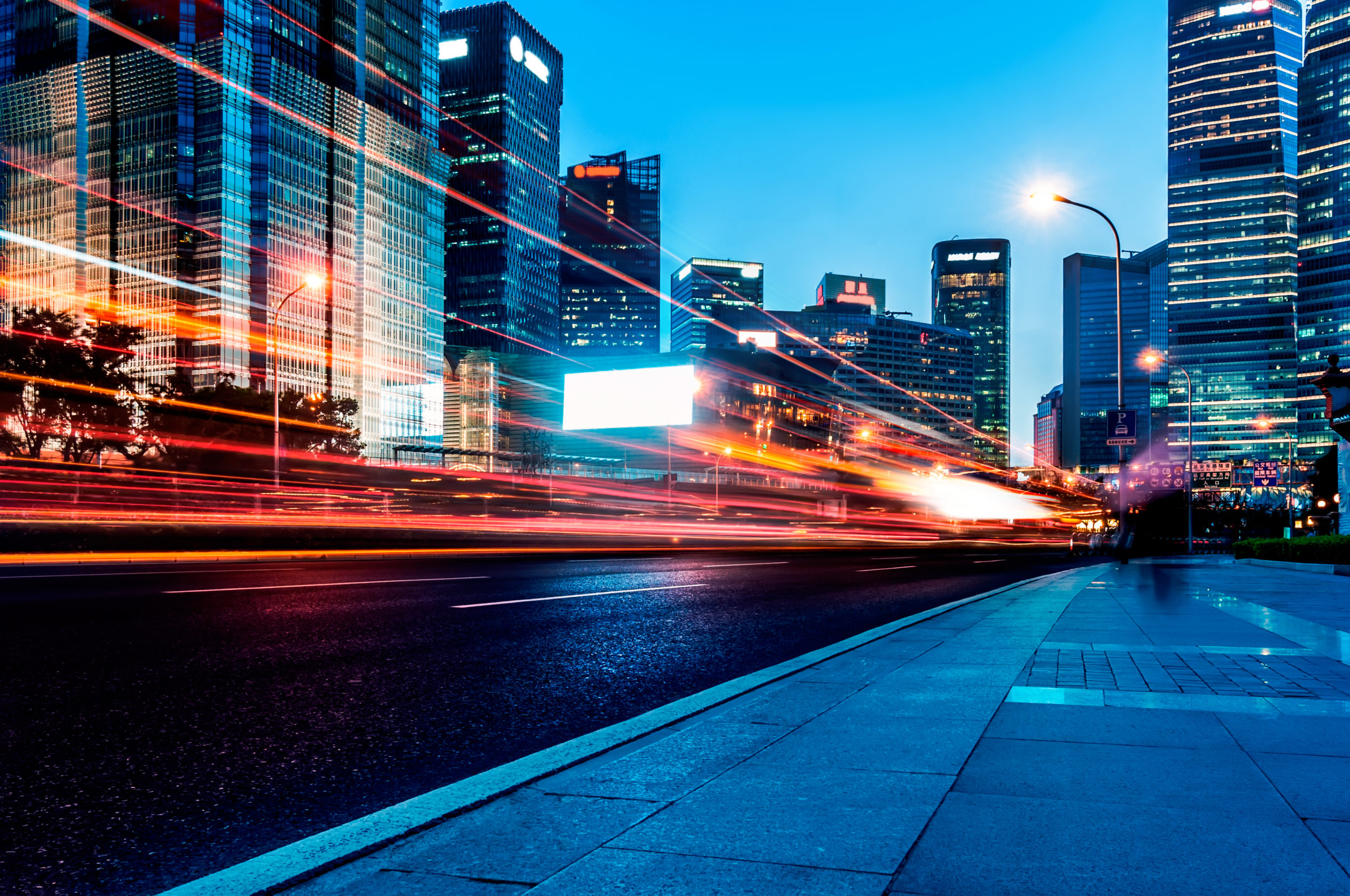 Event Program Registration Organization Partners Event How can we maximize the relevance and performance of future mobility ... Read more