SystemX has set up reference platforms on which the institute's teams create all the technological bricks developed in its projects. These platforms accelerate the nalizing and realization of prototypes that enhance the institute's research activities, ensuring re-use and dissemination of results.
What is a technological platform?
A technological platform comprises all the capacities and services shared under a single research subject, implemented via a methodological process and based on shared infrastructure.
Each case of usage contributes to the three components of a platform; implementation processes, capacities (value created) and all the means and tools).
The platforms become a real maturing support that is continuously enriched as projects progress.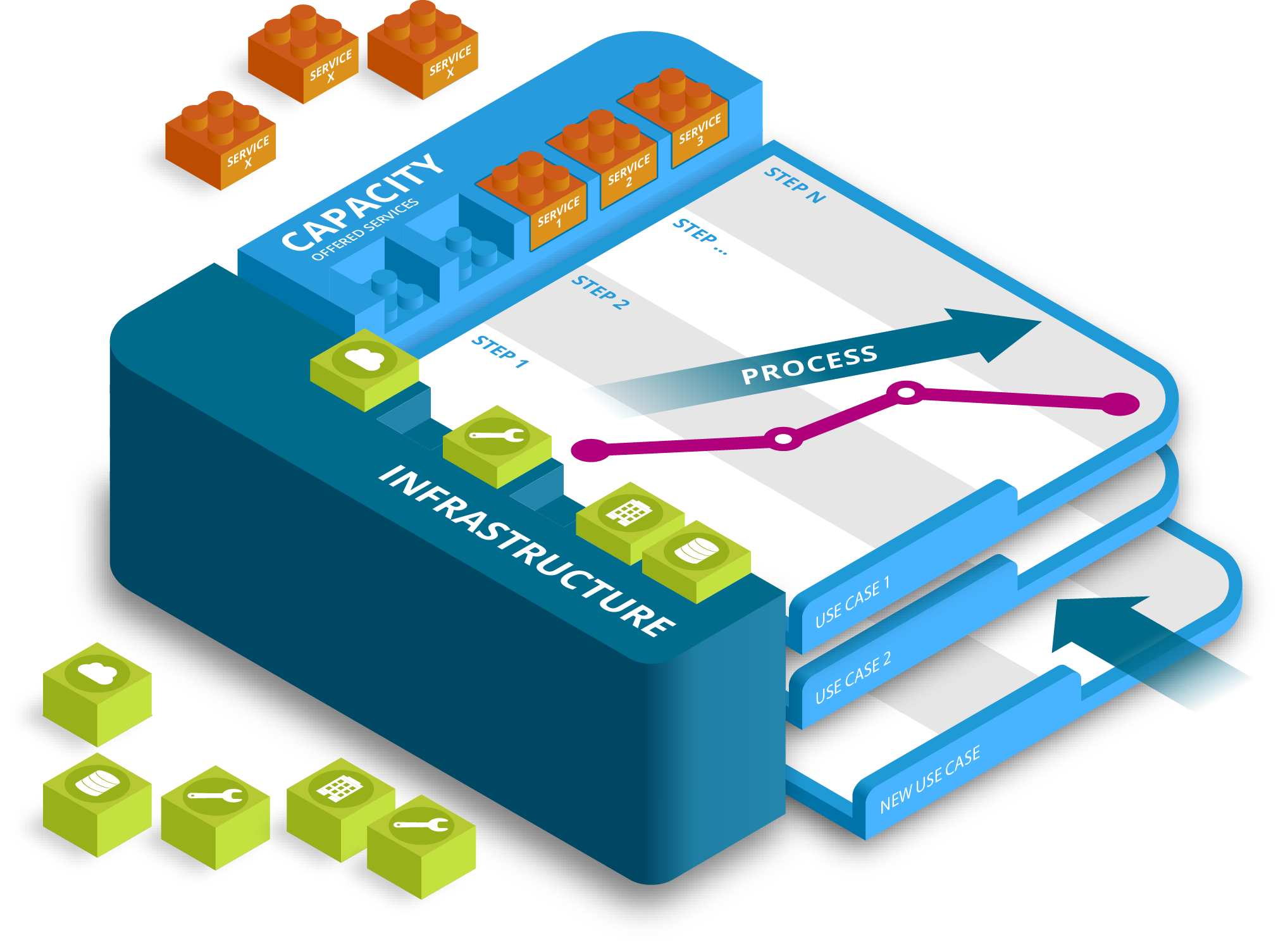 Nine platforms have been created at IRT SystemX. Operational and building up, these technological platforms provide specific expertise in digital systems engineering, to consolidated and share the core competences developed in its research projects.
Find out more about SystemX's platforms