Role
The Board of Directors of the IRT SystemX regulates, through its deliberations, the Institute's affairs. In particular, it approves the development strategy of SystemX and ensures its implementation; it determines its general multiannual guidelines and its annual action program; it votes the budget and approves the previous year's accounts as presented to it.
Members
The Board of Directors is composed of representatives of the founders of the IRT SystemX:
Michel Morvan, President – Cosmo Tech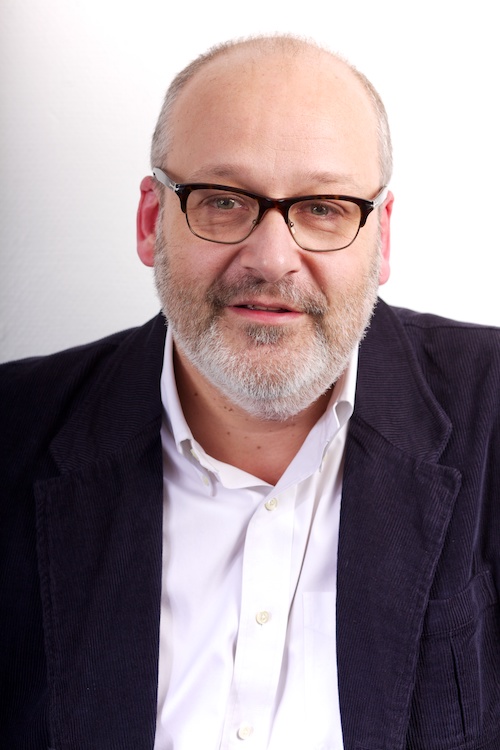 Michel Morvan is co-founder and Chairman of Cosmo Tech, a software developer specialised in augmented intelligence solutions for critical infrastructures. Before setting up Cosmo Tech, he was Chief Scientist and Vice President for Strategic Intelligence and Innovation at Veolia Environnement. He is a former Full Professor of Computer Science at the Ecole Normale Supérieure in Lyon. He has spent the last three years in Silicon Valley and is an Eisenhower Fellow. Cosmo Tech has been involved in SystemX energy and mobility projects for a number of years.
Coralie Héritier, Treasurer – IDnomic
Jean-Yves Berthou, Member – Inria
Jean-Luc Beylat, Member – Systematic Paris-Region
Marc Granger, Membre – Alstom
Gérard Memmi, Member – Institut Mines-Telecom
Éric Monchalin, Member – Atos-Bull
Christian Picollet, Member – Safran
Sylvie Retailleau, Member – Université Paris-Saclay
Alban Schmutz, Member – OVH Global Solutions
Jean-François Sencerin, Member – Renault
Atilla Yazman, Member – Sherpa Engineering
The SystemX Board of Directors welcomes new members –  read the press release (in French only)
Nomination of the President and the Director General –  read the press release (in French only)