Developing Complete Security Solutions for a Trusted Digital Economy.
By 2025, society will become hyper connected and will rely on innovative cybersecurity approaches to protect organizations and individuals. The new security solutions will be based on self-adaptive detection algorithms, highly distributed big data processing, especially from connected objects, merging of contextual information, and cognitive science. Multiple aspects such as simplified use, processing automation, responsibility, respect of privacy, ethics or costs, will prove to be differentiating factors.
R & D activities carried out with partners to design secure digital systems
Digital protection:
Accelerate the integration of a holistic approach for systems cyber security.
Improve trust around data and digital identity, driven by current regulations and their future evolution.
Increase the supply chain's resilience for an industrial sector by providing major contractors and suppliers with tools that can quantify cyber risk and allow residual risks to be covered by insurance companies.
Detection:
Develop intrusion detection capabilities.
Promote multi-source approaches to provide more relevant decisions with the help of artificial intelligence technologies.
Optimize the location and number of deployed detection probes to secure a system's architecture.
Supervision:
Use steering information in monitoring systems to generate alerts or detections of "abnormal" behavior and trigger remediation actions.
Integrate the latest techniques for graphical data visualisation of data infrastructures within the new generation of supervision centers.
Example of use cases
Massive processing and visualization of multi-source data for Security Operations Centers (SOC).
Optimized deployment of anomaly detection probes in heterogeneous information systems.
Cyber resilience of the industrial supply chain.
Authentication mechanism to ensure digital identity and associated access rights of third-party maintenance operators.
Securing software life cycle for maintaining industrial infrastructures in a safe condition.
Light cryptography for IoT ensuring the integrity of data exchange.
Technologies
Cybersecurity
Artificial Intelligence
Cryptography
IoT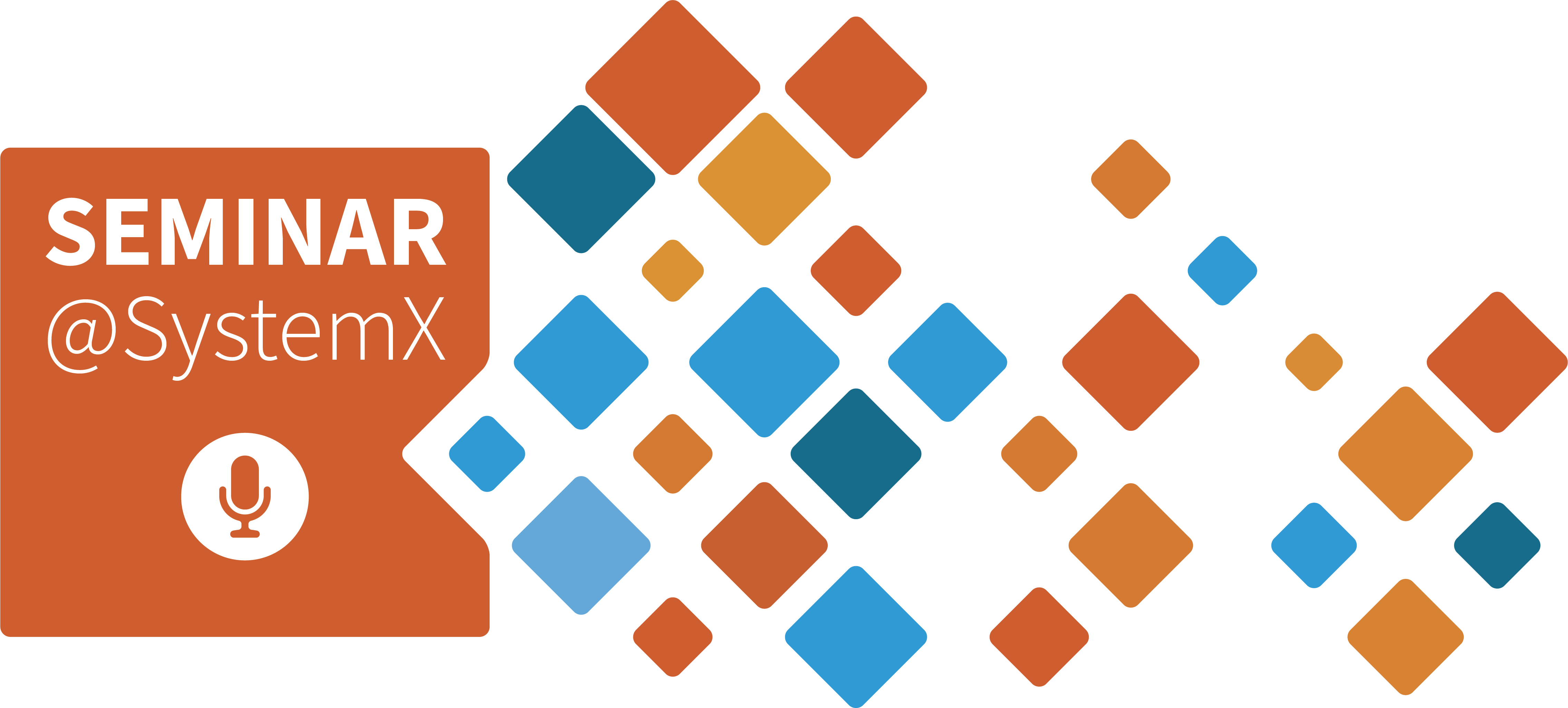 Resume Biography Inscription Michel Beaudouin-Lafon (LISN - Université Paris-Saclay / CNRS / Inria - Institut Universitaire de ... Read more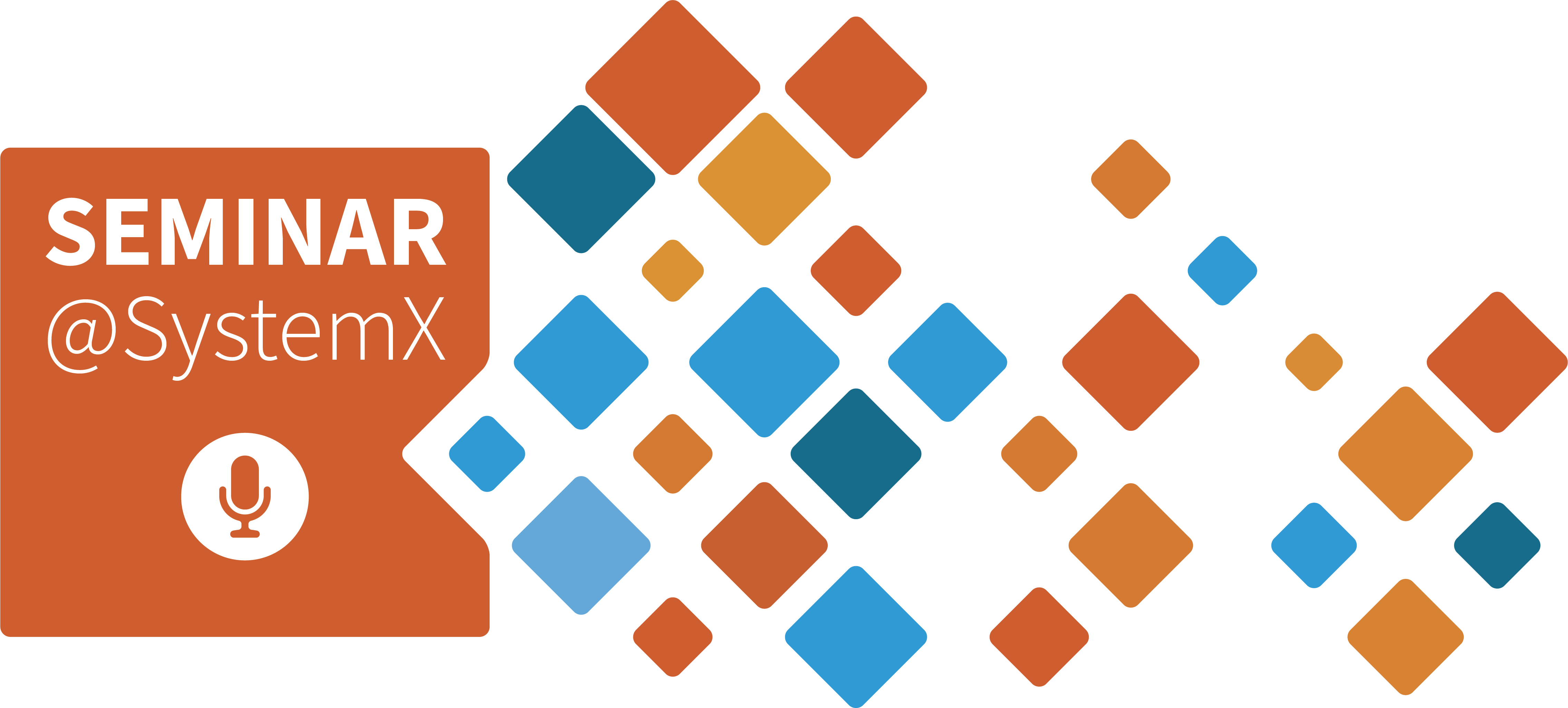 Résumé Biographie Inscription Ludovic Leclercq (Université Gustave Eiffel) ran a Seminar@SystemX on the following topic "Trip-based ... Read more