Safe and Reliable Embedded Systems
Objectives
The FSF project has been launched in May 2013 in order to encourage the emergence of an industrial sector around execution platforms for rail systems, both main line and urban. Specifically, researches conducted within the project responded to three objectives:
Organize operational hardware and software resources so that the execution platform attains the performance, security-of-operation, availability and safety goals for a given system.
Specify the necessary services, and characterize the available resources between the execution platform and the software subsystems, to ensure that there is independence between the design cycles of the two parties.
Integrate a continuous validation process into the software design workflow, taking account of the characteristics of the execution platform configured for the system being developed.
Results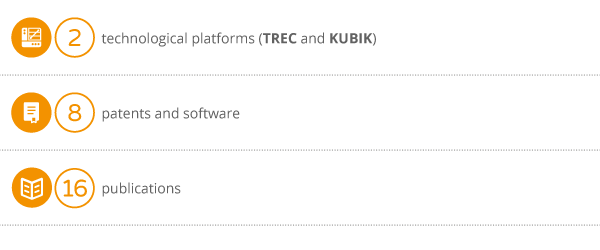 FSF project's publications
Media library
Downloads:
News :
Video :
 Retrospective