Created in 2012, SystemX is the only Institute of Research and Technology (IRT) in the field of digital engineering of complex systems, meeting industries and territories' technological and scientific challenges through flexible, open and collective applied research. Its functioning is based on the setting up of R&D projects bringing together industrial (large companies, SMEs, startups) and academic players. In France, more than 30 multi-partners R&D projects have already been launched, gathering 83 industrial partners and 24 academic laboratories.
In Singapore, autonomous transport, cybersecurity, artificial intelligence, Internet of Things, blockchain for the industry, or advanced manufacturing are among the first topics in which SystemX want to be involved in with new partners. The objective is to go step by step towards a Singapore-France Research Centre that will support the digitalization of the industry in Singapore
The opening of a SystemX branch in Singapore is a continuation of the MoU (Momerandum of Understanding) signed between the Nanyang Technological University (NTU) and SystemX in March 2017, under the auspices of the French President and Singapore Prime Minister. SystemX has started operations in Singapore in the applied research project CETRAN (Centre of Excellence for Testing and Research of Autonomous Vehicles at NTU), dedicated to determine the conditions for the operational and safe deployment of autonomous vehicles in Singapore. SystemX is in charge of activities related to "numerical modelling and simulation of safety and digital security, applied to autonomous transport".
Discover in video our research activities in Singapore:
Academia

We want to partner with local academics in order to build high level scientific cooperation between Singapore and France, with a view to producing scientific outcomes of mutual interests. In addition, we want to involve industry partners (from MNCs to start-ups) in joint projects with academia.
Industry

We want to build Research and Development projects with industry in order to address Singapore and ASEAN (Association of South East Asian Nations) challenges in the field of digitalization at systems level. We want to become a key research and technology provider for the industry in Singapore.
Government Agencies

We want to understand Singapore challenges in the fields of smart mobility, industry 4.0, cybersecurity, energy, communications etc, and propose solutions with above partners to local agencies.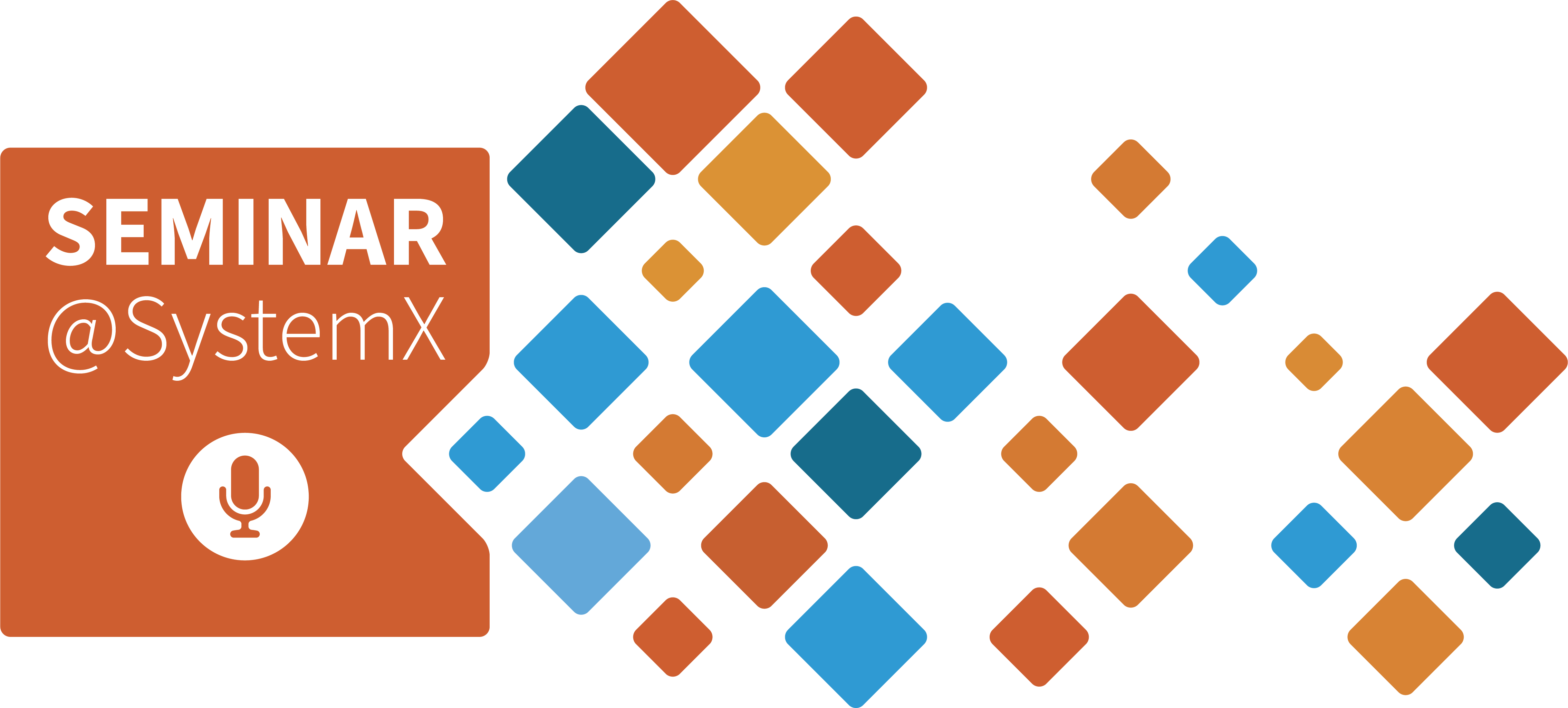 Abstract Biography Guy André Boy (CentraleSupélec) will rune Seminar@SystemX, on the following topic: Human-AI Teaming: A Human ... Read more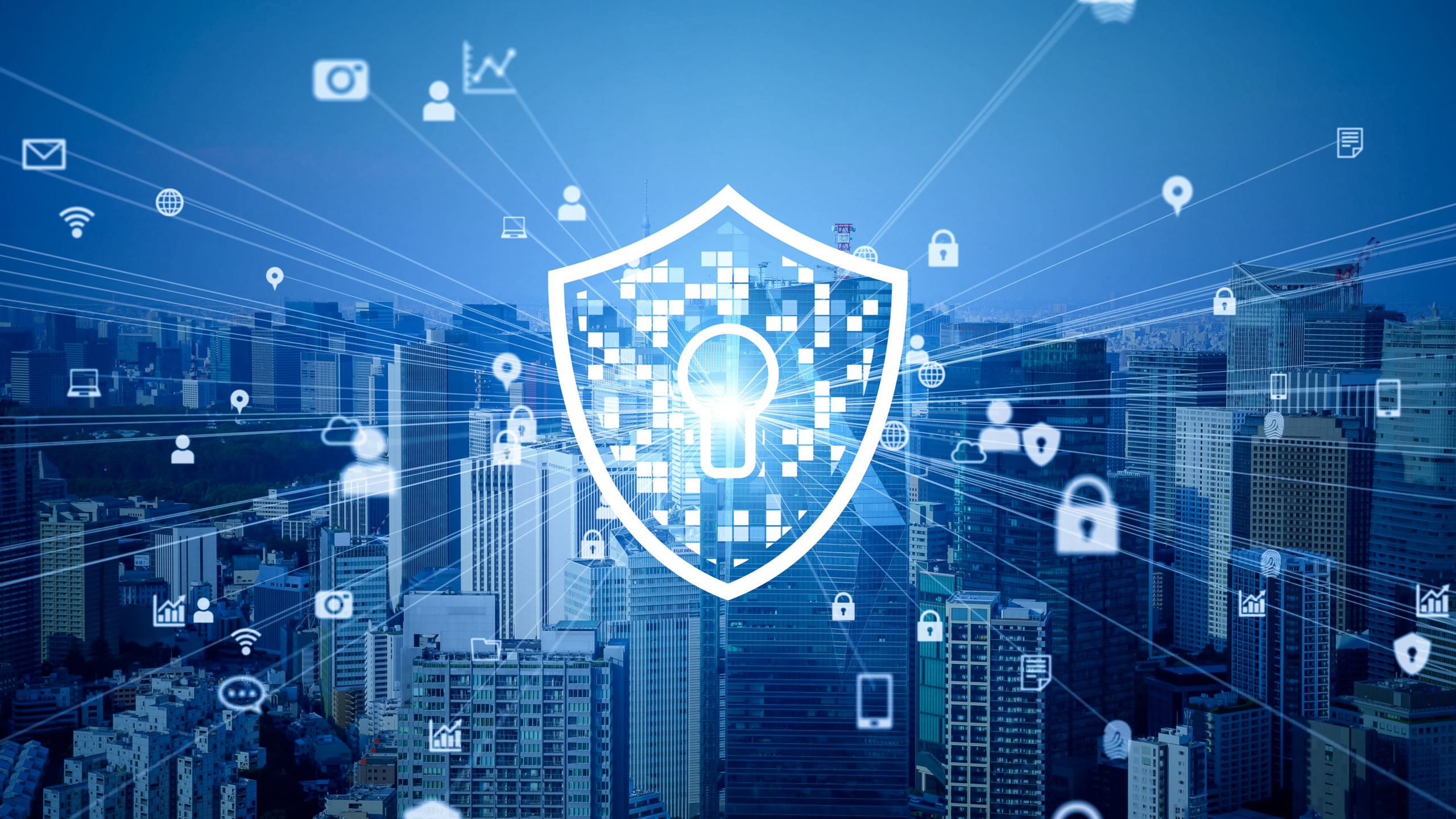 EventProgramRegistration Biographies Practical information SystemX is organising the Workshop "Complex Systems and Resilience - ... Read more